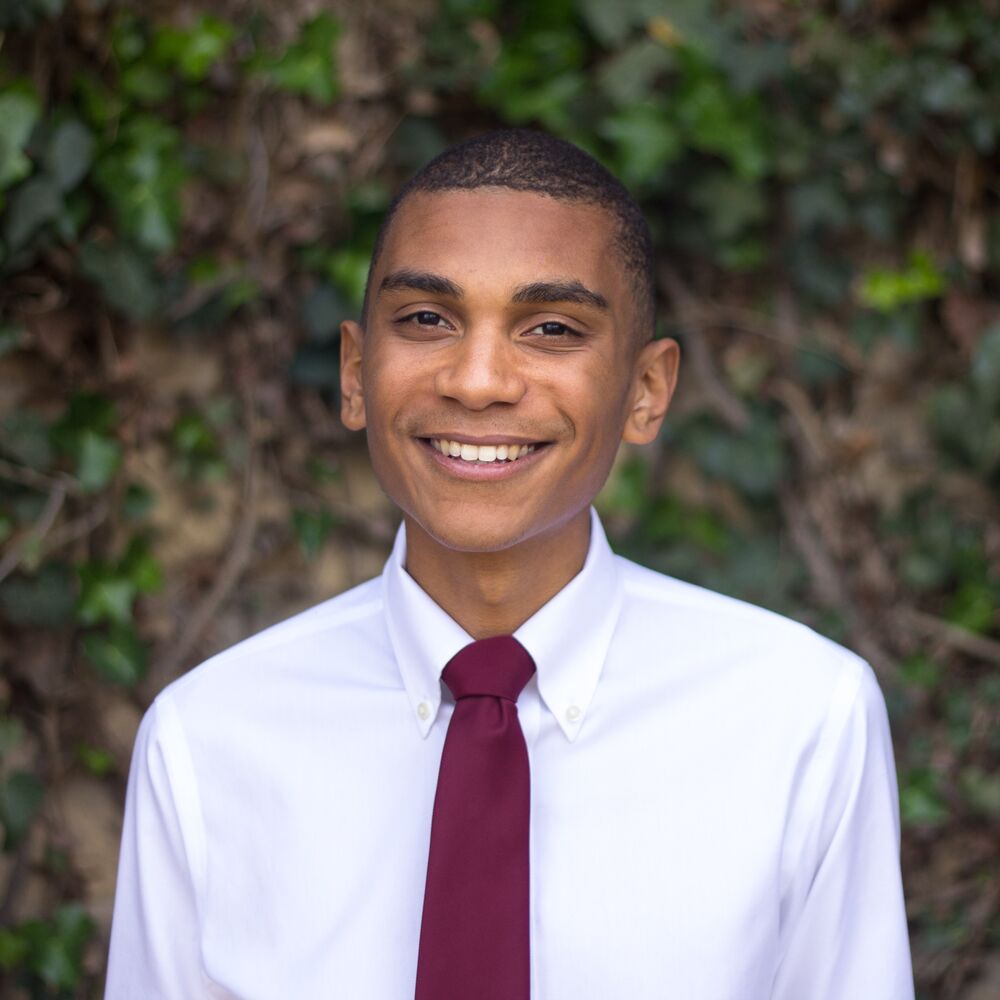 Name
Andrew Ntim
Graduation Year
2022
What is your hometown?
Zion, Il
Where did you go to college and what did you major in?
Stanford University; B.A. in Public Policy with a minor in Economics and honors in Ethics.
Tell us about your prior work experience
I was previously a Criminal Justice Fellow at Arnold Ventures in New York.
What is your favorite thing to do in New Haven?
Catching a show at Space Ballroom or running at Maltby Lakes!
What is your favorite restaurant in New Haven?
Ninth Square Market Caribbean Style
What student groups, journals, and/or clinics have you been involved in?
OutLaws (Political Action Coordinator), National Lawyers Guild (Founding Member and Anti-State Violence Team Coordinator), Yale Journal of Law and Feminism (Editor), Movement Lawyering Reading Group (Student Coordinator), Civil Rights Project (Law for Black Lives Team), Black Law Students Association (Political Action Committee Team Member), Rebellious Lawyering Conference (1L Coordinator), YLS Defenders
What has been your favorite class at YLS?
Law and Community Vitality
What are your career aspirations? 
Public defense/criminal justice movement lawyering work
What do you like most about working for the Admissions Office?
Showing admits my favorite lunch and coffee places!