Make a Gift or Pledge Payment
---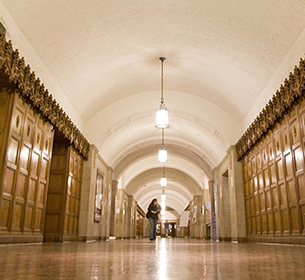 If you have an outstanding multi-year pledge to Yale Law School, you can make a payment today. Designate your pledge payment for current use, financial aid, and more.
---
Supported by Elizabeth Rosenwald Varet, Joseph Rosenwald Varet, Sarah Rosenwald Varet '04, and David Rosenwald Varet
---
Made possible by members of the Yale Law School Class of 1966 and friends of Kendrick King Kelley III '66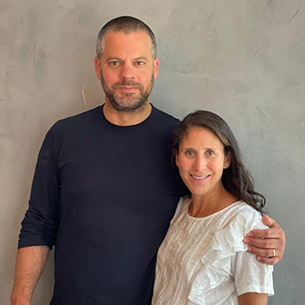 ---
Supported by Jennifer Millstone '00 B.A. and David Millstone '99 B.A.
Your Gift Matters
---
Continued support from alumni and friends gives us the opportunity to train and inspire the next generation of leading legal minds. Learn how your gift impacts the lives of YLS students, alumni, and faculty.
"
I've been continually inspired by how my classmates have built unexpected careers that are so firmly rooted in the collaborative outlook, dedication, intellectual curiosity, and engagement we shared at Yale. I'm a stronger entrepreneur because I try to infuse the organizations I build with these YLS values."
---
Jane Park '96
CEO & Entrepreneur