Latino Law Students Association (LLSA)
Latino Law Students Association (LLSA)
Bienvenidos e Bem-vindos a LLSA!
---
The Latinx Law Students Association (LLSA) of Yale Law School is excited to announce the new board for 2020-2021. Congratulations to new board members:
President: Evelin Caro Gutierrez
Vice President: Miguel Mauricio
Academics Chairs: Jared Lebrun and Roman Leal
Professional Development Chairs: Nicole Cabanez and Thaddeus Talbot
Treasurer: Jake Madden
Clerkships Chair: Xander Nabavi-Noori
Communications Chair: Alexandra Gonzalez
Political Action Chairs: Paula Garcia-Salazar and Daniel Betancourt
Social Chairs: Estrella Lucero and Justice Forte
Community Wellness Chair: Emily Sartin
3L Representatives: Alejandro Nava and Jake Murphy
A Message from the Board
---
Welcome to YLS, all new Latinx 1Ls, transfers, LL.Ms and J.S.Ds, and welcome back to our incredible returning members of LLSA!
We are excited to usher in a new year with one of our largest membership counts yet. LLSA has been a home for Latinx students at YLS for many years, and our community becomes more and more vibrant with each incoming class. Our members come from many backgrounds, and we unite by celebrating our unique stories. There is truly no organization like LLSA, and we can't wait to share it with you!
We work hard to prepare a year full of academic resources, opportunities for professional development, community outreach and political engagement, and most of all, events to help make our LLSA community into our LLSA family.
If you would like to learn more about who we are and what we do, or if you are just excited for the year ahead, please do not hesitate to reach out to Evelin Caro Gutierrez at evelin.carogutierrez@yale.edu. We can't wait to see you!
-- The Yale LLSA Board
Mission
---
LLSA is dedicated to facilitating growth, community-building, and professional and academic development for all our members. In service of these broad goals, LLSA designs programming intended to provide opportunities to meet Latinx practitioners, activists, members of public service, academics, and others; to connect with our alumni network; and to create a political and cultural footprint at Yale Law School. LLSA strives to cultivate a culture of inclusion to help build a community of scholars, practitioners, and agents of change. LLSA seeks, first and foremost, to construct a space of engagement and a platform from which our members maylaunch successful careers with impact.
 
LLSA Members with Supreme Court Justice, Sonia Sotomayor '79, during her visit to Yale Law School on October 25, 2014.
Programming
---
Retreat
At the start of the academic year, all members, old and new, will be invited to a retreat, where members can enjoy the September weather, welcome the incoming class, and foster community among our membership.
Study Hour
LLSA will host a weekly workshop series to provide important skills within and outside of the classroom. Though directed toward the 1L class, it will be open to all members.
LLSA Forum
Throughout the year, LLSA will host student forums or invited speakers for discussion and critical exploration of Latinxs in law and challenges facing our communities at and beyond YLS.  Speakers will include practitioners in the private sector, public interest, government, and academia, as well as a number of Latinx judges.
NYC Job Trek
LLSA will arrange a day-long job trek to New York City for a group of LLSA students in the spring semester to meet with talent management/representatives at both firms and non-profits in the city. 
Firms and NGOs interested in hosting LLSA members during this event or interested in visiting YLS to meet with LLSA members should contact Laura Pietrantoni at laura.pietrantoni@yale.edu.
Buddy Program
All 1Ls and transfers will be paired with an upperclassman buddy as a resource throughout the year.  LL.Ms and J.S.Ds will also have the opportunity to participate in a pilot buddy program with a J.D. who will invite them home during a long weekend or holiday.
LLSA Scholar 
LLSA will offer resources in support of student scholarship relating to any aspect of latinidad or Latinx/Latin American legal issues. At the end of the year, the LLSA Scholar will present their research to the broader LLSA and YLS community.
Social Events
LLSA will hold regular social events, including:
"LLSA spotlights" during which members will share their research or pre-YLS work with the community
Potlucks and kick-backs at LLSA member apartments
"Mesas Espanglesas/Portuglesas," or Spanish/Portuguese lunches
Noches de Pachanga events with dancing and LLSA bonding
Alumni Awards Recipients
---
2006: Justice Sonia Sotomayor '79, Supreme Court of the United States.
2007: Thomas A. Saenz '91, MALDEF President and General Counsel.
Class of 2007 Special Award: Natalia Martín '85, Yale Law School Associate Dean of Students, 1991-2005.
2008: Honorable José A. Cabranes '65, U.S. Court of Appeals for the Second Circuit.
2009: Honorable Cecilia M. Altonaga '86, U.S. District Court for the Southern District of Florida.
2010: Professor Gerald Torres '77, Bryant Smith Chair in Law, The University of Texas School of Law.
2011: Justice Monica M. Márquez '97, Colorado Supreme Court.
2012: Rachel Moran, '81, Dean of UCLA Law School and Michael J. Connell Distinguished Professor of Law.
2013: Cristina Rodriguez, '00, Professor of Law (Yale Law School).
2014: Eduardo Peñalver '99, Dean of Cornell Law School.
2015: Lourdes A. Rivera '90, Senior Program Director, Ford Foundation
Gratitude to our Sponsors
---
LLSA is grateful to our generous law firm sponsors who have supported our community over the years. Current sponsors include:
Platinum:
Gold:

Silver:

Bronze: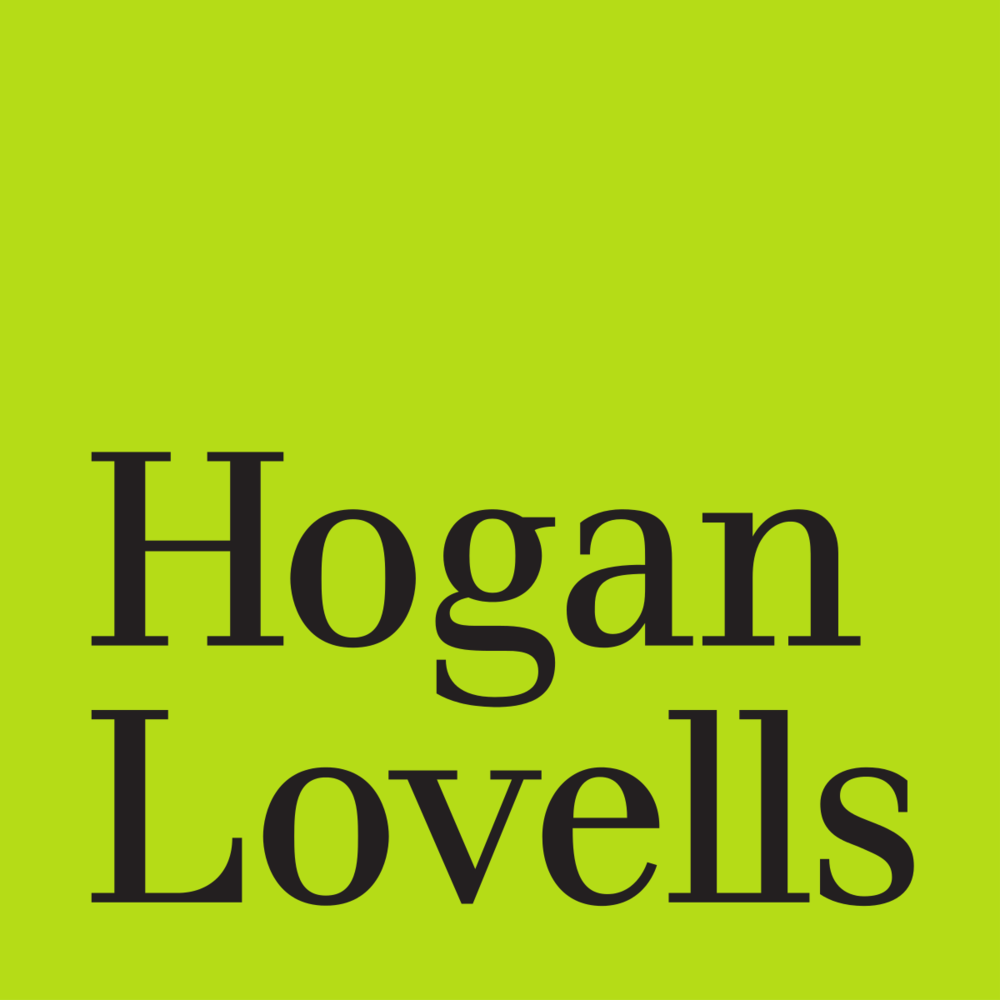 Contact Us
---
If you are interested in learning more about LLSA's activities or would like to get involved in our community efforts, please do not hesitate to contact LLSA President Laura Pietrantoni at laura.pietrantoni@yale.edu
"
"

I chose to attend Yale Law School because I wanted to direct my own education. 25 years later, freedom and flexibility are still the best things about this place. As a YLS student, you get to decide what you want to study. "
---
James Forman Jr.
Class of 1992, J. Skelly Wright Professor of Law