Yale Law Student Alliance For Reproductive Justice
Yale Law Student Alliance For Reproductive Justice
Welcome to Yale Law Student Alliance For Reproductive Justice
---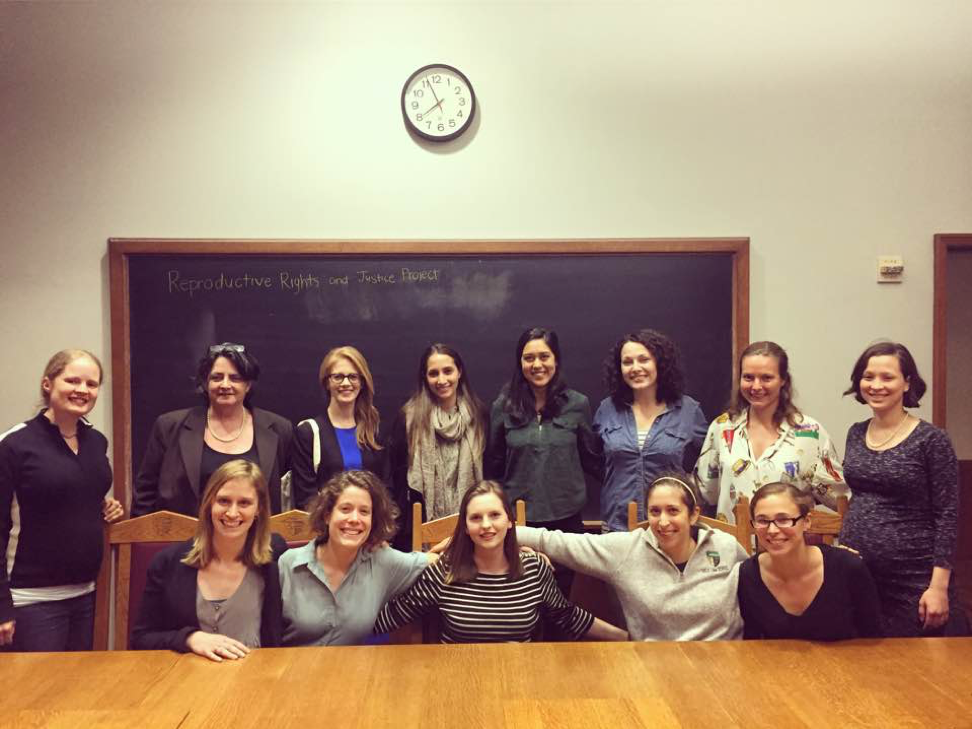 The Yale Law Student Alliance for Reproductive Justice (LSARJ) educates, organizes, and supports law students to ensure that a new generation of advocates will be prepared to protect and expand reproductive rights as basic civil and human rights.
Mission
The Yale Law Student Alliance aims to advance reproductive justice issues, build a strong community of feminists at YLS, and positively shape the discourse around reproductive rights and justice on campus.
Message From The Board
---
Yale Law Student Alliance for Reproductive Justice welcomes you to the YLS community! We at LSARJ strive to raise awareness, conduct advocacy, and spark productive conversation on reproductive justice issues in our law school community through an array of events throughout the academic year. Please join our community by attending any of our events or meetings-we look forward to meeting you.
2017-2018 YSARJ Board:
Adrian Gonzalez '19
Alexandra Eynon '19
Catherine McCarthy '19
Cathy Greene LLM '18
Charlotte Schwartz '19
Elizabeth Villarreal '19, Co-President
Emily Orman '19
Isra Syed '19, Co-President
Kate Logue '19
Matt Lifson '19
Rachel Kogan '19
Samantha Schnell '19
1L Programming and Annual Events
---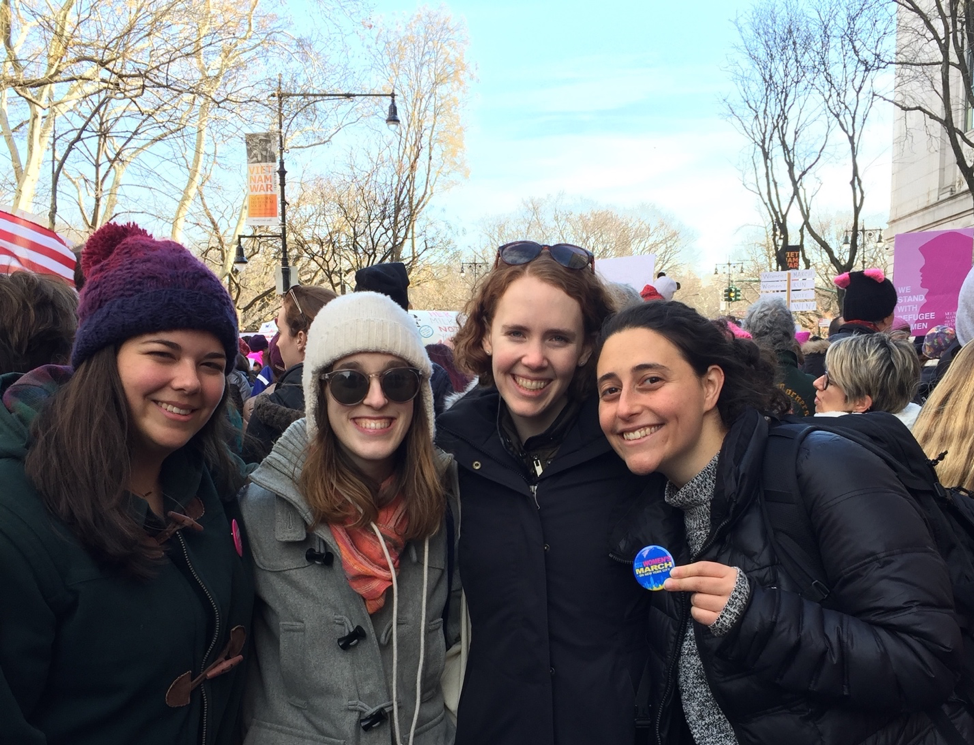 LSARJ organizes the following programs annually:
1L Orientation Event
Get to know LSARJ and other feminist organizations at the law school at a casual evening social event during orientation week.
Reproductive Rights Constitutional Law Primer
Learn everything you need to know about reproductive rights doctrine, from the early cases preceding Roe v. Wade up until the present, giving you the background to delve into this area of law further over the course of your legal studies. The primer is taught by Priscilla Smith, Director of the Information Society Project's Program for Reproductive Justice.
LSARJ-Sponsored Panel at the Rebellious Lawyering Conference (RebLaw)
RebLaw is the largest student-run public interest conference in the United States. Past LSARJ-sponsored panel discussions included: "Grassroots organizing around reproductive justice," "Criminalization of pregnancy," "Creative advocacy for reproductive justice," and "Who controls your birth control?"
Faculty Dinners
Join LSARJ-members and YLS faculty members for intimate, small-group dinners in students' homes.
1L Research Projects with the Civil Rights Project
Do research for civil rights organizations, including organizations focused on reproductive justice issues. Past projects include working with Planned Parenthood of Southern New England to change a law in Connecticut that voids women's living wills if they are pregnant, regardless of the viability of the fetus.
In addition to the programs above, LSARJ organizes are variety of film screenings, reading groups, speaker events, conferences, and social events throughout the year.
Contact Us
---
If you are interested in learning more about LSARJ activities or would like to get involved with our organization, please do not hesitate to contact LSARJ Board Member Brandon Willmore at brandon.willmore@yale.edu
LSARJ was previously known as Yale Law Students for Reproductive Justice (LSRJ). If you are an alum of either group who would like to stay in touch with LSARJ, please contact us so we can add you to our alumni database.