Raeesa Vakil
---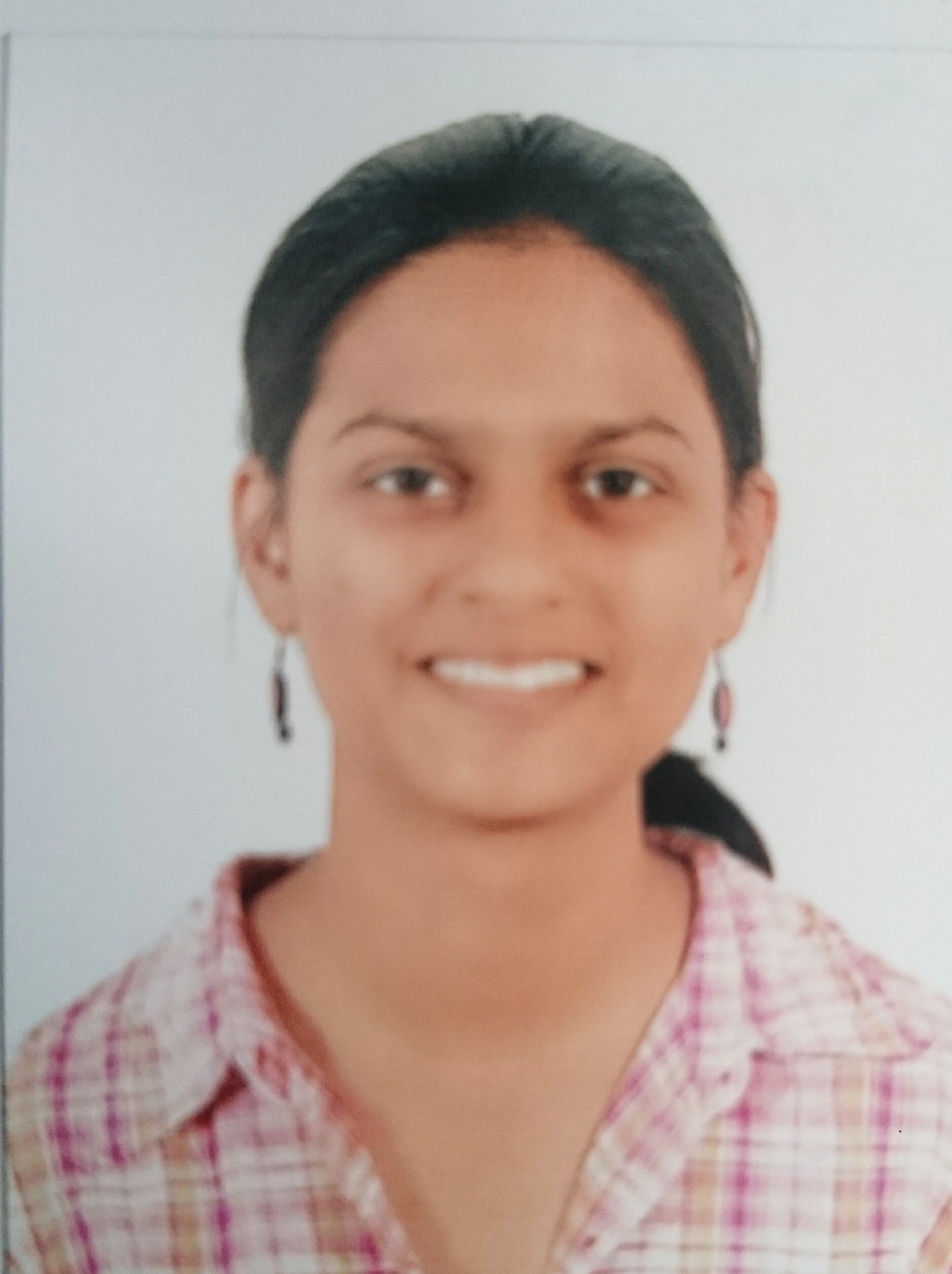 Raeesa Vakil is a J.S.D. candidate at Yale Law School, where she earned her LL.M. degree in 2016. Previously, she was a research scholar at the Centre for Policy Research, New Delhi, where she worked on issues concerning local government and Indian constitutional law. Raeesa is a practising advocate and was admitted to the Bar in India in 2012, after which she worked as an advocate in chambers at the Indian Supreme Court, primarily on cases concerning public interest and civil liberties, and as an associate counsel in a major Indian law firm, advising corporate clients on private equity, mergers, and acquisitions.
Raeesa has published on questions of Indian constitutional law with a particular focus on the jurisdiction, structure, and practice of the Indian Supreme Court. Her most recent publication was a chapter on the Indian Supreme Court's jurisdiction, in The Oxford Handbook of the Indian Constitution (edited by Pratap Bhanu Mehta, Madhav Khosla, and Sujit Choudhry).
Raeesa's dissertation focuses on the emergence of the Indian regulatory state, with particular reference to the role played by the judiciary in the development, functioning, and review of regulatory bodies in India. Her aim is to develop an analytical framework within which the functioning of regulatory bodies of the global south, and their interaction with constitutional institutions, can be better understood.
Doctoral Committee
Professors Bruce Ackerman (chair), Susan Rose-Ackerman (reader), and David Singh Grewal (reader)
Education
LL.M., Yale Law School, 2016
Certificate of Practice, Bar Council of India, 2012
B.A./LL.B. (Hons.), National Law School of India University, Bengaluru, India, 2011
Contact Information
raeesa.vakil@yale.edu