Monday, April 22, 2019
---
Justice Collaboratory Member Phillip Atiba Goff Wins Grant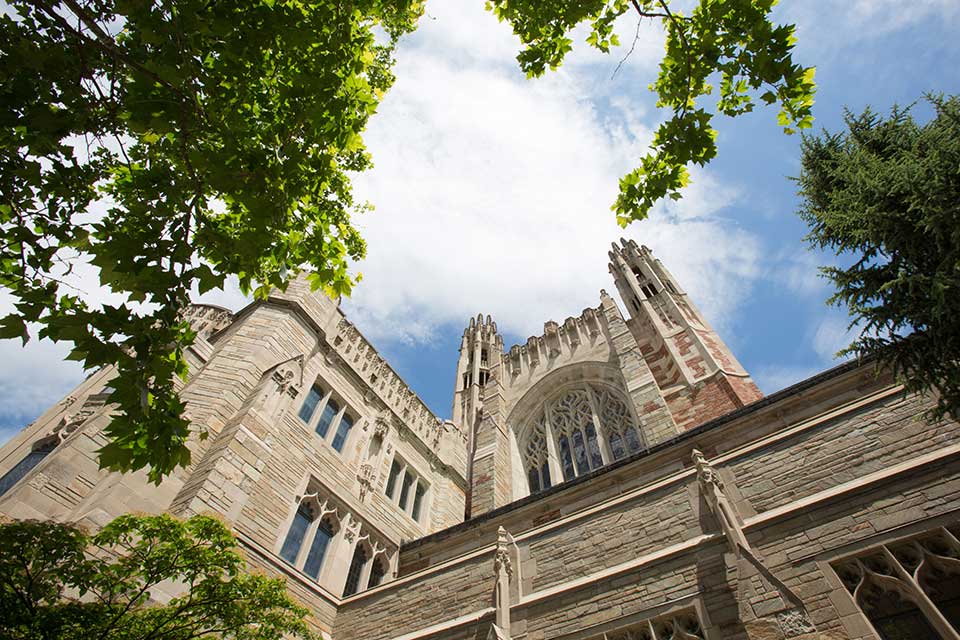 The Center for Policing Equity, led by Justice Collaboratory member Phillip Atiba Goff, recently won a $30 million grant from The Audacious Project to answer a critical question: What if science could eliminate racial bias in policing?
The grant will support COMPSTAT for Justice, a system that measures bias in policing as a means to stop it. This data tool tracks police behavior to help law enforcement agencies reduce racial disparities in policing.
The Center for Policing Equity gathers and analyzes data on policing in order to shed light on disparities and the biases that may influence police behaviors. The center partners with police departments to obtain data, tracking police stops, use of force data, and survey data. These data are combined with census and geospatial data to pinpoint and differentiate the portion of racial disparities police cannot control (e.g., poverty) from the portion they can (e.g., policies). This scientific analysis allows law enforcement to take informed steps to address bias.
"Data analysis provides a common language that empowers police and communities to trust a process, even when those involved often don't trust each other," said Goff, the inaugural Franklin A. Thomas Professor in Policing Equity at John Jay College of Criminal Justice and the President and Co-founder of Center for Policing Equity. "The outcome of that alignment is meaningful change: fewer stops and fewer people killed or injured by police."
As a member of the Justice Collaboratory, Goff is part of an interdisciplinary group of scholars and researchers at Yale University and elsewhere who work on issues related to institutional reform and policy innovation and advancement. The Justice Collaboratory infuses theory and empirical research in order to achieve the goal of making the components of criminal justice operation simultaneously more effective, just, and democratic.
Launched in April 2018 and housed at TED, The Audacious Project pools philanthropic support from a leading group of individuals and organizations and gives it to social entrepreneurs and nonprofits with bold ideas. The Center for Policing Equity is one of eight projects funded this year from a field of more than 1,500 applications.