Yale Law School Today
Thursday, October 03, 2019
---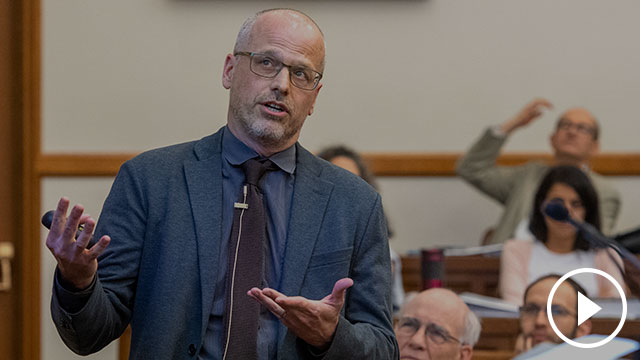 1:01:26
Tuesday, June 11, 2019
---
In The Press
Law.com
Law.com discusses an essay in the Harvard Law Review by Dean Heather K. Gerken that addresses the perceived gap between practice and theory in legal education.
Monday, June 29, 2020
---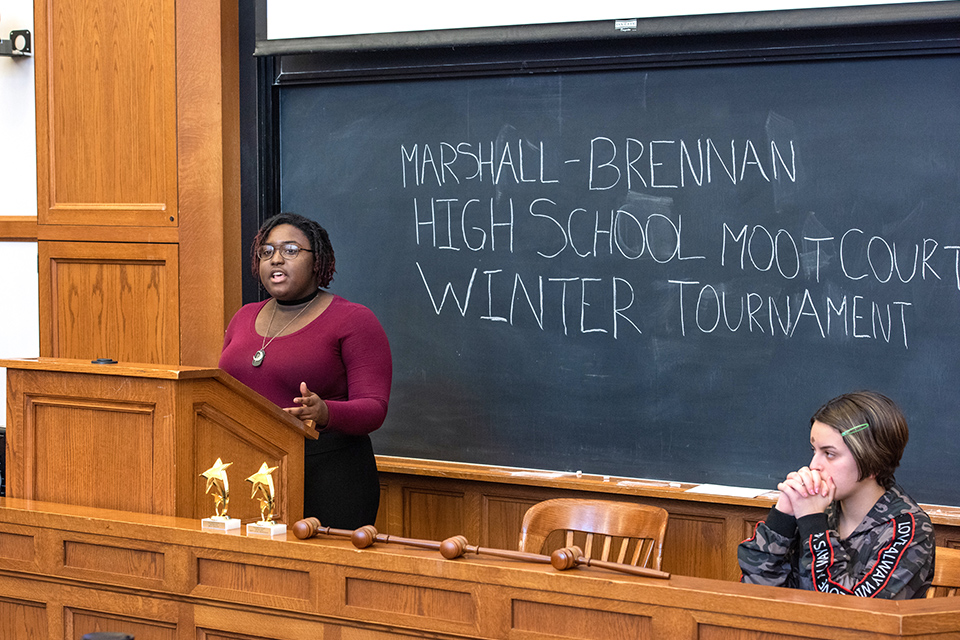 High school student Takeira Bell (left) participates in the finals of the Marshall-Brennan Constitutional Literacy Project's Winter Moot Court Tournament against Gloriannis Vasquez from High School in the Community.
Tuesday, February 27, 2018
---
In The Press
Boston Review
Professor of Law Samuel Moyn has a review of "Mark Lilla and the Crisis of Liberalism." 
Thursday, January 11, 2018
---
In The Press
Penn Law
An obituary for former Sterling Law Professor Geoffrey Hazard who died on January 11 at the age of 88.