Yale Law School Today
Wednesday, July 5, 2023
---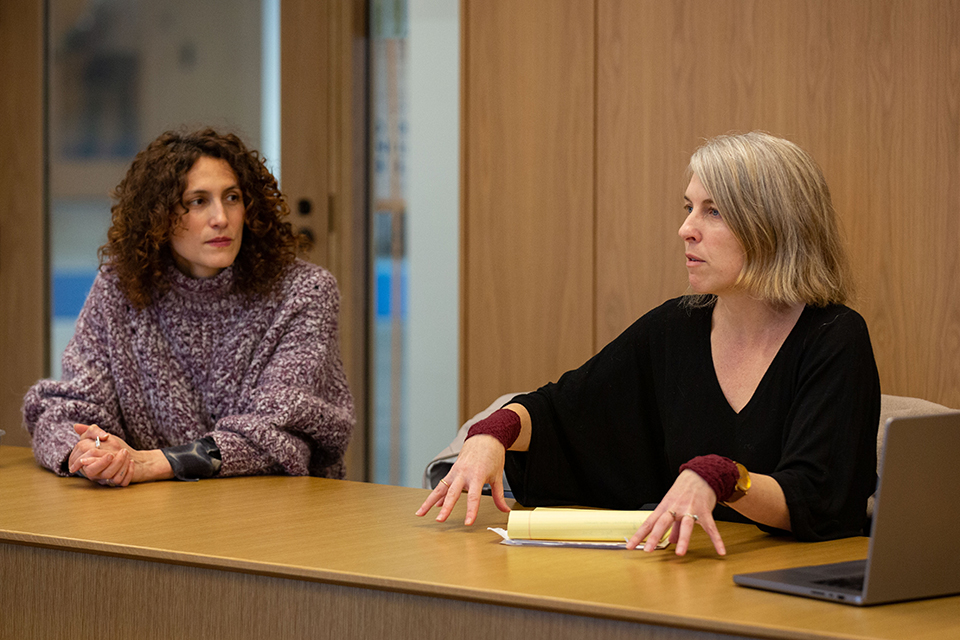 Professor Issa Kohler-Hausmann '08 and Avery Gilbert lead a Strategic Advocacy Clinic class.
Event
12:10PM to 1:00PM
TBD

Event
12:00PM to 2:00PM
Private Location (register to display)

Event
4:30PM to 6:00PM
Online

Event
6:00PM to 8:00PM
TBD

Friday, January 20, 2023
---
In The Press
Connecticut Law Tribune
Yale Law School's Housing Clinic worked inside and outside of the courtroom recently to resolve a public records dispute.
Monday, November 28, 2022
---
In The Press
The Washington Post
The Veterans Legal Services Clinic represents Conley Monk Jr. in a case seeking redress for harm caused by long-standing racial disparities in veterans' benefits programs.