Yale Law School Today
Tuesday, November 02, 2021
---
Thursday, November 18, 2021
---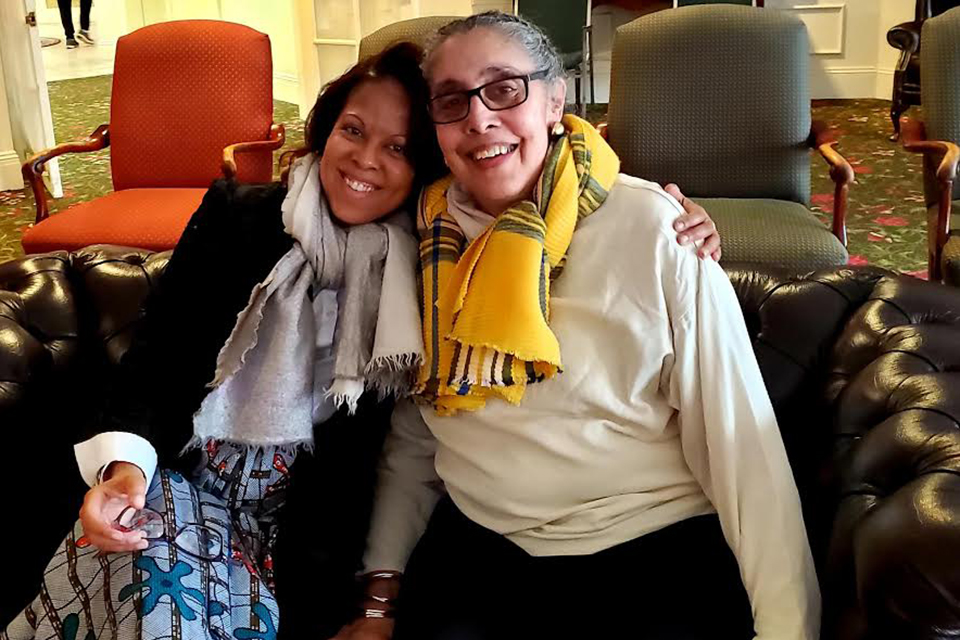 Lani Guinier '74 (right) and Senior Research Scholar in Law Sherrie L. Russell-Brown, who co-organized a symposium on Guinier's life and legacy, in 2019.
Thursday, September 16, 2021
---
In The Press
The Washington Post
Ian Ayres '86 is Deputy Dean and the Oscar M. Ruebhausen Professor at Yale Law School and a Professor at the Yale School of Management.
Wednesday, September 8, 2021
---
In The Press
Dear Ohio Podcast
Professor of Law Gerald Torres '77 was interviewed about critical race theory.