Yale Law School Today
Wednesday, December 22, 2021
---
Thursday, December 09, 2021
---
Monday, February 14, 2022
---
Monday, February 7, 2022
---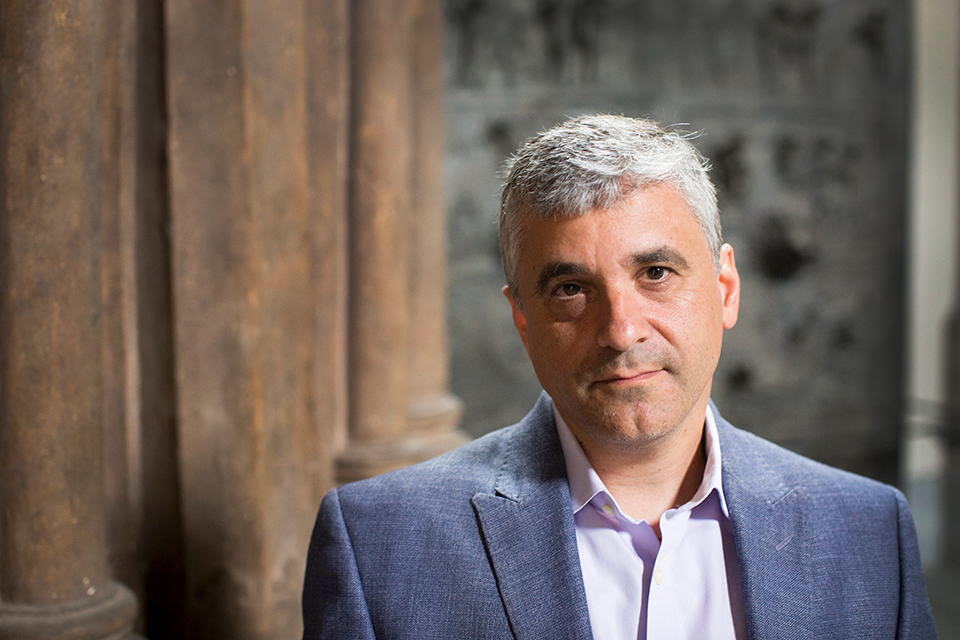 Steven Levitsky will deliver a lecture titled "The Third Founding: The Rise of Multiracial Democracy and the Authoritarian Reaction Against It," on Feb. 21, 2022.
Event
4:10PM to 6:00PM
SLB Room 127

Saturday, May 14, 2022
---
In The Press
Boston Globe
Clinical Lecturer in Law Priscilla Smith discusses what the end of Roe v. Wade could mean for other privacy laws.
Friday, May 13, 2022
---
In The Press
Radio New Zealand
Nikolas Guggenberger, Executive Director of the Information Society Project spoke about what the potential end to Roe v. Wade might mean for digital privacy.