Yale Law School Today
Wednesday, July 5, 2023
---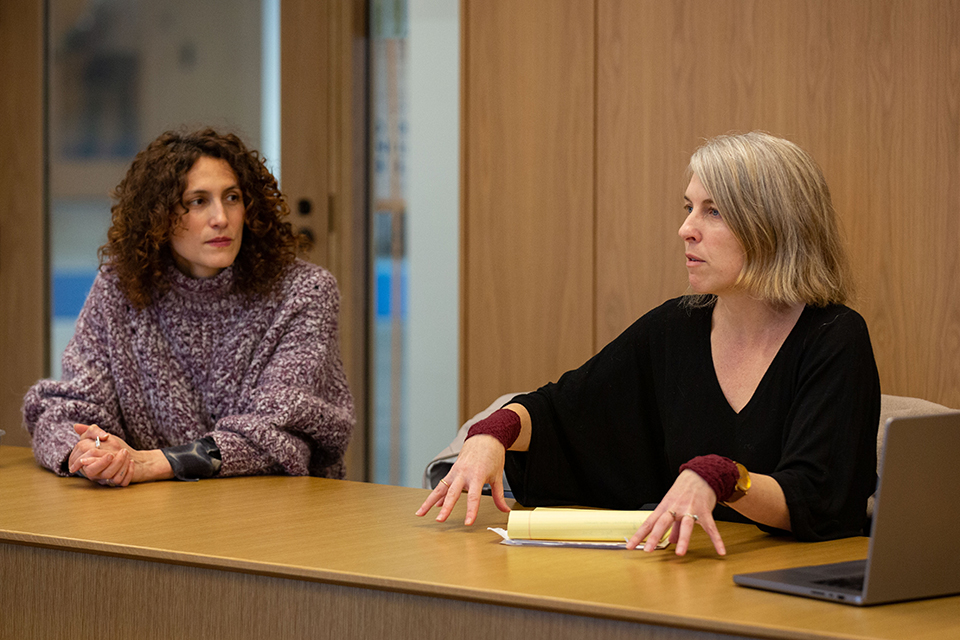 Professor Issa Kohler-Hausmann '08 and Avery Gilbert lead a Strategic Advocacy Clinic class.
Event
12:10PM to 1:00PM
TBD

Event
12:00PM to 2:00PM
Private Location (sign in to display)

Event
4:30PM to 6:00PM
Online

Event
12:10PM to 2:00PM
SLB Room 120

Event
6:00PM to 8:00PM
TBD

Saturday, February 25, 2023
---
In The Press
NBC Los Angeles
A report about the history of Black veterans being denied veterans benefits and efforts to address the issue includes the story of Conley Monk Jr., who is represented by the Veterans Legal Services Clinic.
Friday, January 20, 2023
---
In The Press
Connecticut Law Tribune
Yale Law School's Housing Clinic worked inside and outside of the courtroom recently to resolve a public records dispute.