Yale Law School Today
Thursday, February 10, 2022
---
Tuesday, January 18, 2022
---
Tuesday, January 18, 2022
---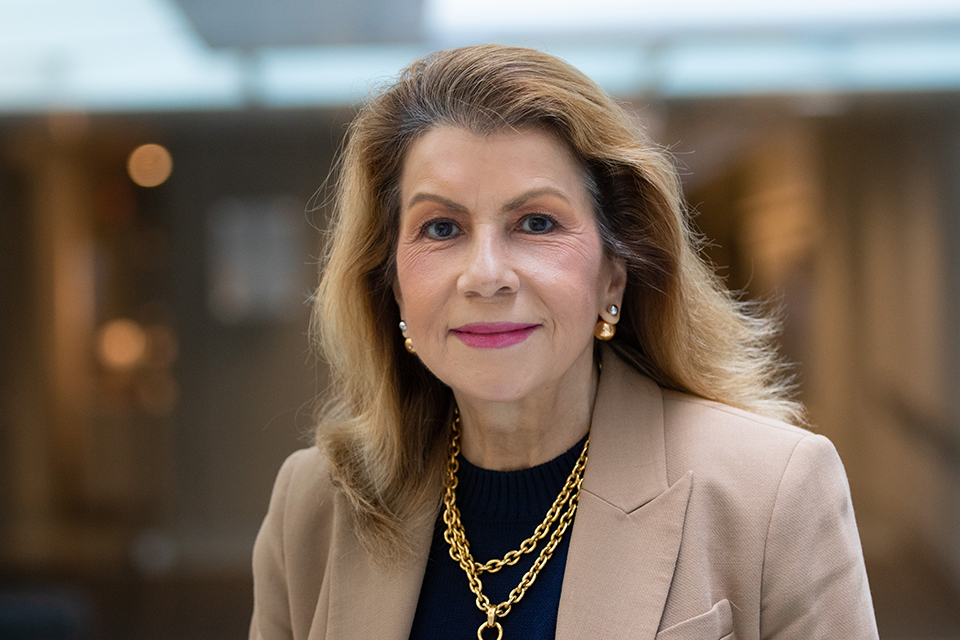 Carmen Reinhart, Senior Vice President and Chief Economist of The World Bank Group, will deliver a lecture titled "Central Banks and the Inflationary Aftermath of COVID-19" on Feb. 7, 2022.
Monday, January 10, 2022
---
(left to right) Mei Lin Kwan-Gett '92, Joanna C. Hendon '91, and Dani R. James '95 have sustained a friendship for decades since working together as prosecutors early in their careers.
Event
4:10PM to 5:40PM
SLB Room 121

Saturday, February 12, 2022
---
In The Press
The Wall Street Journal
Associate Research Scholar in Law and the Executive Director of the Law, Ethics & Animals Program Viveca Morris is quoted about the agriculture industry and the Biden administration's efforts to curb methane emissions.
Saturday, February 12, 2022
---
In The Press
The New York Times
Sam Harris Professor of Corporate Law, Corporate Finance, and Securities Law Jonathan R. Macey '82 is quoted about proposed SEC rules around activist short sellers.