Yale Law School Today
Thursday, October 03, 2019
---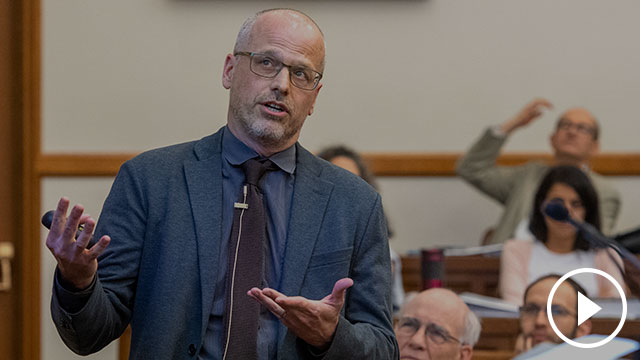 1:01:26
Tuesday, June 11, 2019
---
In The Press
Law.com
Law.com discusses an essay in the Harvard Law Review by Dean Heather K. Gerken that addresses the perceived gap between practice and theory in legal education.
Wednesday, February 5, 2020
---
Monday, January 8, 2018
---
4:39
Monday, November 27, 2017
---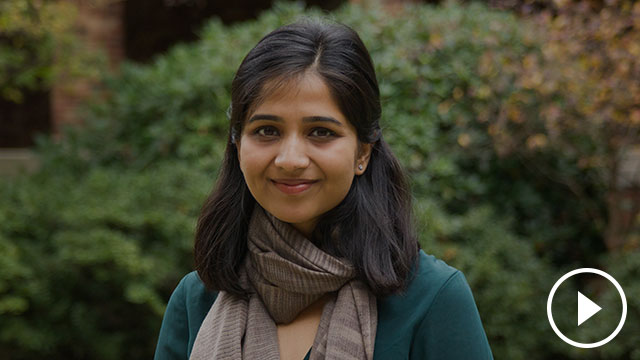 3:22
Thursday, January 11, 2018
---
In The Press
Penn Law
An obituary for former Sterling Law Professor Geoffrey Hazard who died on January 11 at the age of 88. 
Tuesday, July 18, 2017
---
In The Press
GenConnectU
Dean and Sol & Lillian Goldman Professor of Law Heather Gerken shares why there is no better time to be a lawyer than now.