Discover the Program
---
Welcome Summit
A two-day Summit on August 17–18, 2023 at the offices of Latham & Watkins LLP in New York City is centered on community-building, career exploration, and leadership development.
Saturday Academies
Five Saturday Academies, held live online and facilitated by Yale Law School and Latham & Watkins representatives, will include interactive activities designed to develop key skills in preparation for the law school application cycle, law school, and a career postgraduation.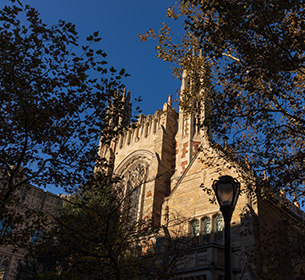 Residential Institute
Scholars will be welcomed to New Haven for a weeklong Residential Institute at Yale Law School from June 23–June 28, 2024. Scholars will focus on the law school application process, participate in field trips to legal employers, and engage with distinguished members of the Yale Law School and Latham & Watkins communities.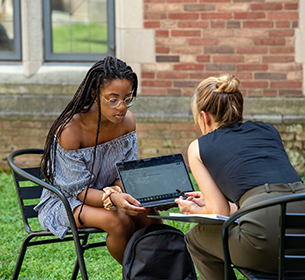 Mentorship
Scholars will be paired with a lawyer mentor from Latham & Watkins and a student mentor from Yale Law School who will support them throughout the program and the law school application process.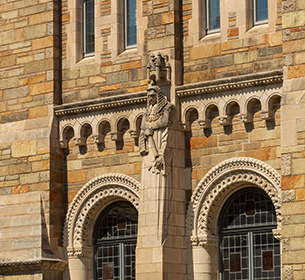 Costs Covered
There is no cost to apply to or participate in the program, including travel and lodging for the Welcome Summit and Residential Institute. A $3500 stipend will be provided following participation in the Residential Institute. Scholars will receive reimbursement for up to six law school application fees, as well as the costs associated with LSAC's Credential Assembly Service (CAS), including up to six CAS Reports, and up to two LSAT administrations..