Summer Fellows
---
In the summer of 2017, the Schell Center supported 36 Kirby Simon Summer Fellows to work on human rights projects in 19 different countries!
Law student Paulina Perlin investigated how widespread corruption is affecting the peace transition in Bogotá, Colombia for the UN OHCHR.
Yale junior Maddy Batt was in NYC working toward accountability for U.S. torture at Solitary Watch.
Law student Chris Looney did legal research at the European Court of Human Rights in Strasbourg and enjoyed the Alsace region in his spare time.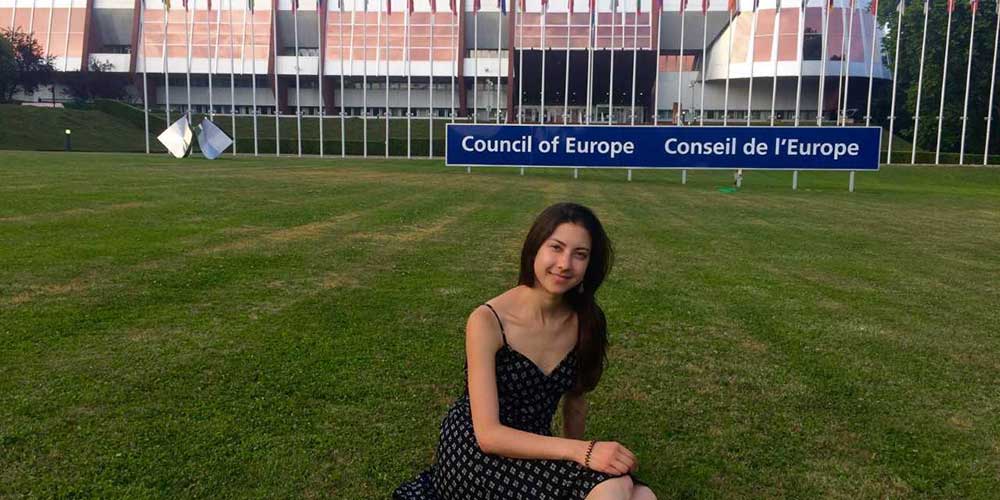 Law student Mariana Olaizola spent the first half of the summer as a trainee at the Council of Europe in Strasbourg.
As a Peace & Dialogue Initiative fellow, Yale junior Rayan Alsemeiry met with politicians, journalists & soldiers to learn about the Israel-Palestine conflict.
At the Proyecto Linguistico de Quetzalteco in Guatemala, law student Carolyn Lipp studied Legal Spanish, American intervention in Guatemala & current human rights issues. She also took classes in classrooms like this in the Mountain School.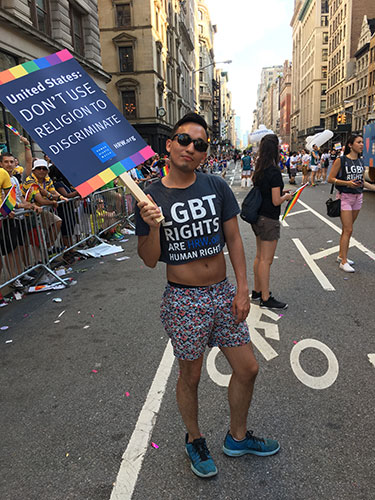 Yale senior Kyle Ranieri was at Human Rights Watch investigating human rights abuses against LGBTI people around the world.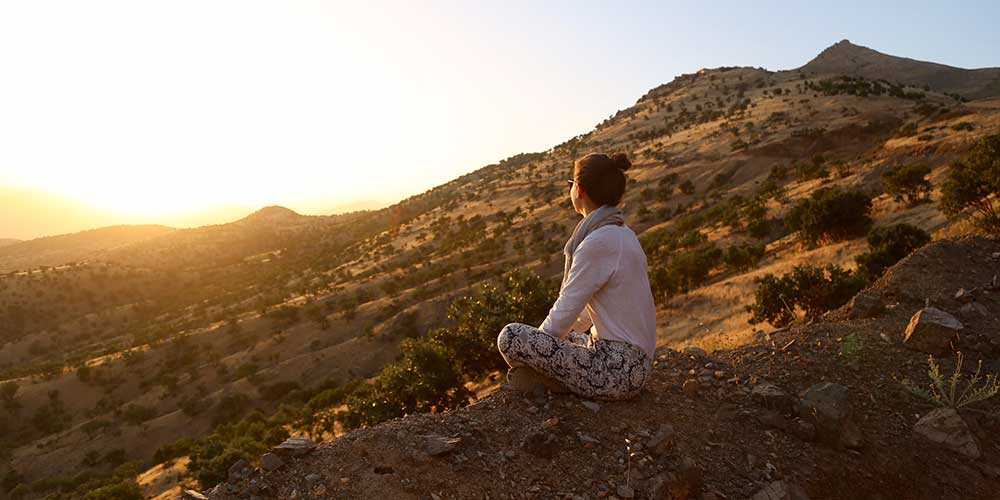 Law student Zoe Weinberg was working at Oxfam in Iraq to assist in the emergency humanitarian response for Mosul.
Yale students Edwin Prince Edem (right) & Wellington Mackey (left) were at Integrated Refugee & Immigrant Services, helping refugees transition to life in New Haven.
Law student Laika Abdulali (left) worked at Doughty Street Chambers and the Death Penalty Project in London, where she learned about UK, EU and Commonwealth law.
Yale senior Maria Melchor was in Geneva researching immigration detention regimes in North America for the Global Detention Project.
Law student Eri Kalu worked on health and human rights issues at Human Rights Watch.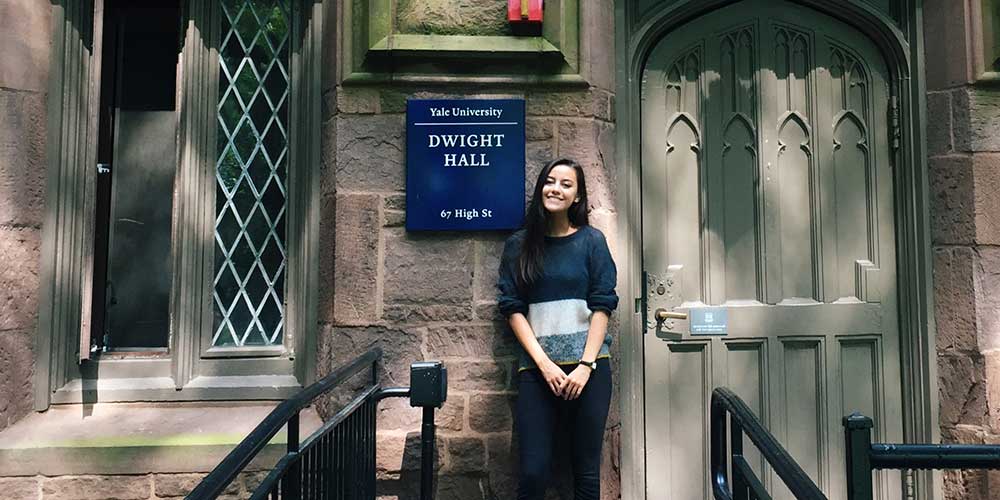 Yale junior Jade Chowning was in New Haven this summer working with the Yale Prison Education Initiative at Dwight Hall.
Law student Jonathan Cohen was working toward securing civil and political rights for Palestinians in Israel/Palestine by interning at Adalah.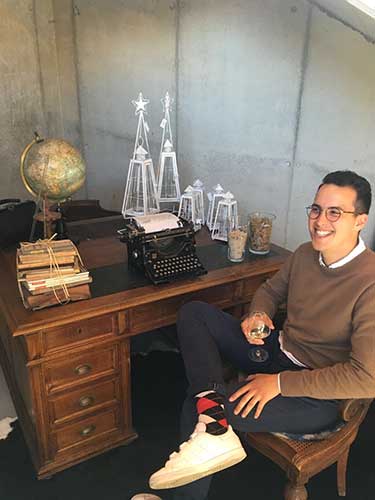 When law student Luis Calderon was not working at the European Court of Human Rights (Strasbourg, France), he enjoyed going on trips on the Alsatian wine route.