Summer Fellows
---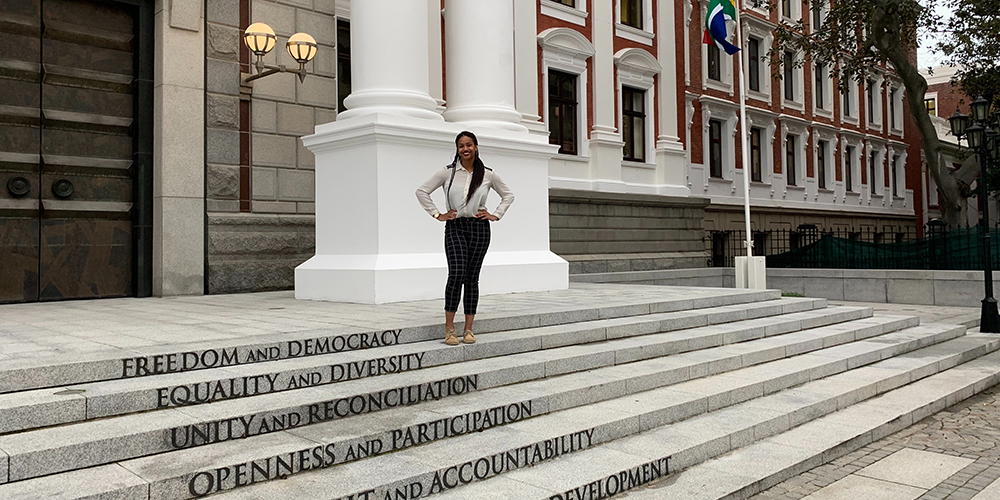 Danielle Harris '21 spent a summer advocating for asylum seekers in South Africa at the Scalabrini Centre of Cape Town.
Kayla Crowell spent summer 2020 interning remotely from New Haven for the UN High Commissioner for Refugees in Geneva, Switzerland. She worked on various projects for the #IBelong campaign to end statelessness by 2024.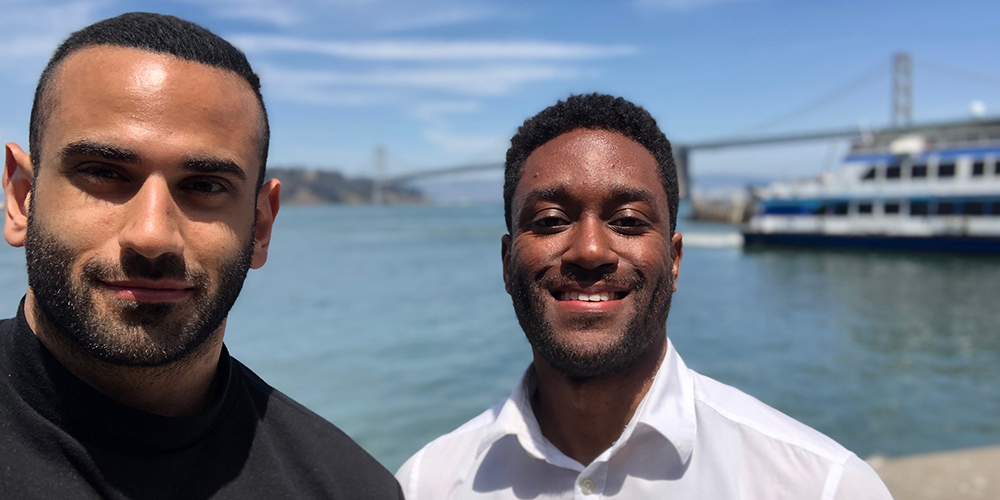 Laith Aqel (left) and Mark Stevens (right) were in San Francisco in summer 2019 working at the Center for Justice & Accountability, which represents victims of human rights abuses in litigation against perpetrators to advance global justice.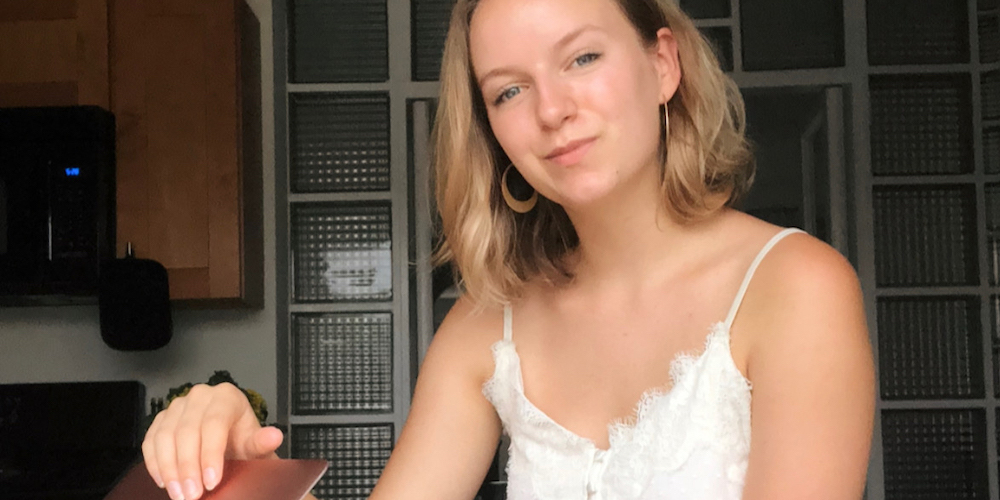 Elaina Foley spent Summer 2020 interning remotely with the Lowenstein Clinic, working on issues relating to incarceration.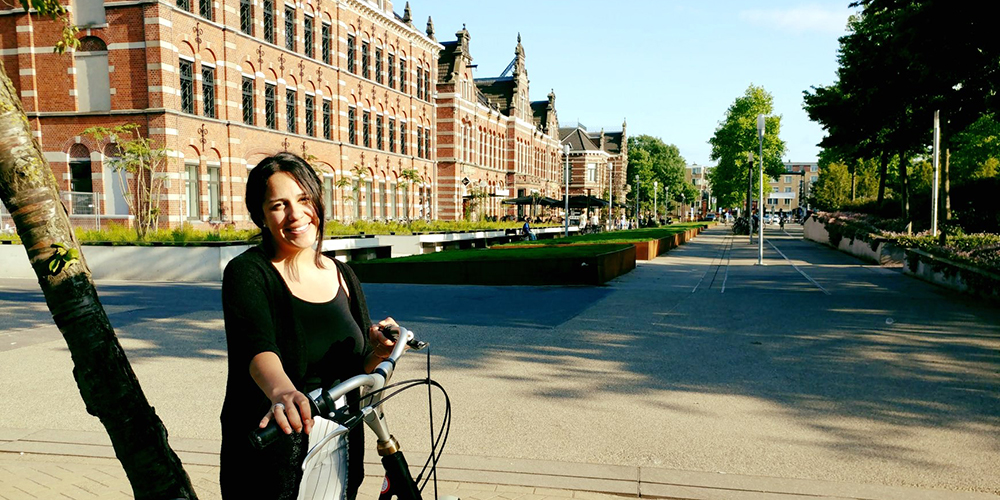 Camila Bustos '21 interned during summer 2019 with the Climate Litigation Network, a project of Urgenda in Amsterdam & London. The network supports strategic litigation around the world to demand greater government action on climate change.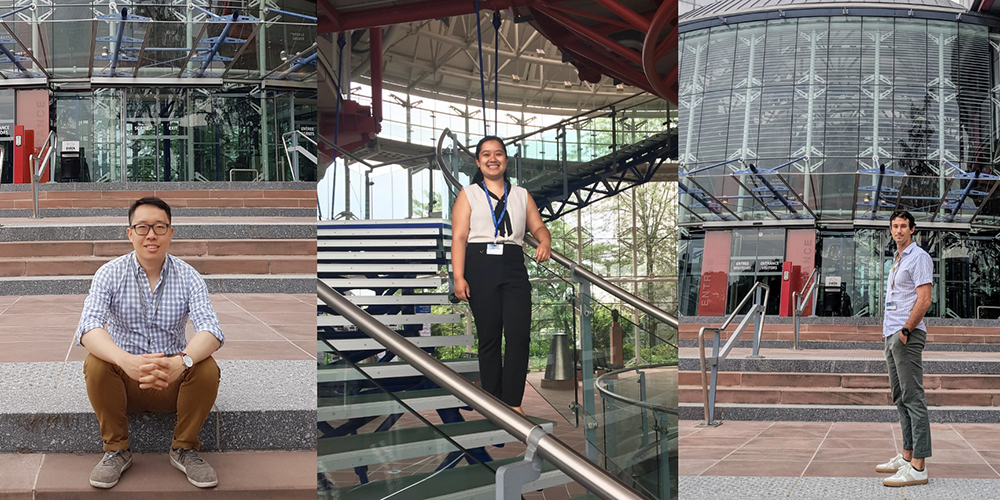 Sarah Bernardo, Caleb Yong, and Matthew Linsley were in Strasbourg, France in 2019 working with the Research Division of the European Court of Human Rights, an international tribunal that rules on alleged breaches of the European Convention of Human Rights.
Evelin Caro Gutierrez spent her summer 2020 working with Chambers of the United Nations International Residual Mechanism for Criminal Tribunals – The Hague Branch. She worked remotely from Houston, Texas.
Brenda Cachay was in DC in summer 2019 with the Inter-American Commission on Human Rights, an entity whose goal is to promote and protect human rights in the American hemisphere through an individual petition system, monitoring, and training.
Ify Chikezie interned remotely in Summer 2020 at both The Sentry and Minority Rights Group International, focusing on investigating corruption and protecting rights of ethnic minorities in Sub-Saharan Africa.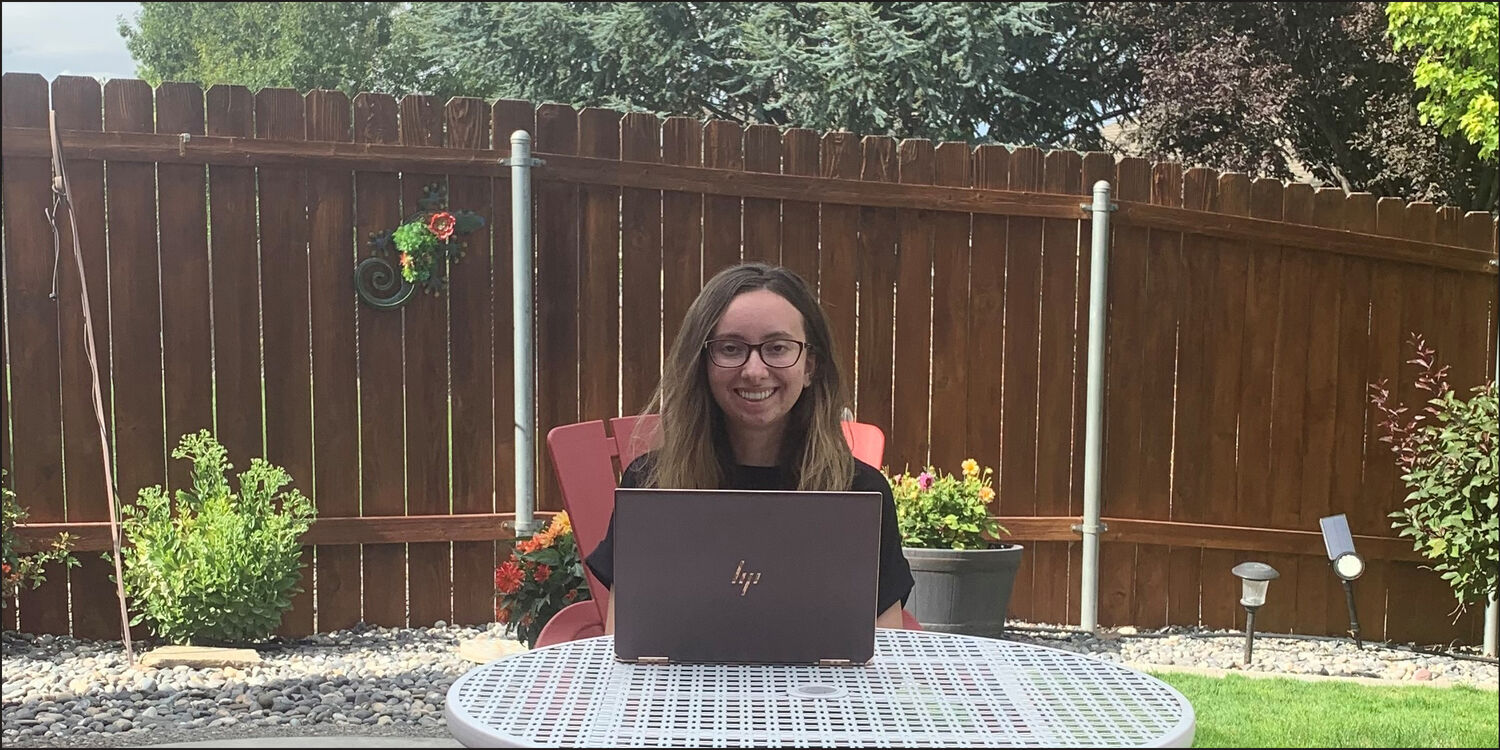 In summer 2020, rising 2L Alexandria Miskho worked remotely from Washington State with the International Law Commission, engaging on topics of Protection of the Atmosphere and Sea-Level Rise.
Alaa Hajyahia '22 spent a summer clerking at the European Court of Human Rights in Strasbourg, France.