Faculty, Fellows and Staff
---
Visiting Faculty Fellows
---
Mara Redlich Revkin
Fellow
Mara Redlich Revkin is a Ph.D. Candidate in Political Science at Yale University with a J.D. from Yale Law School. Her work aims to shed light on how legal systems operate in and are transformed by war using multi-method research designs that include field experiments, door-to-door surveys, interviews, and archival newspaper and social media data.
Ido Kilovaty
Visiting Faculty Fellow
Ido Kilovaty is the Frederic Dorwart Endowed Assistant Professor of Law at the University of Tulsa College of Law and a Cybersecurity Policy Fellow at New America. Before coming to Tulsa, Ido spent two years as a Cyber Fellow at the Center for Global Legal Challenges developing a cross-disciplinary project on cyber conflict, which brought together lawyers, policymakers, and technology experts to engage in a constructive discourse on the current in cybersecurity law. His research is at the intersection of technology, law, and society, with a focus on cybersecurity – both domestic and international. His specific areas of research include cybersecurity law, new technology regulation, and international cyberspace law. Ido's op-eds and essays appeared at Harvard Law Review Blog, Lawfare, Just Security, WIRED, and TechCrunch.
Student Directors
---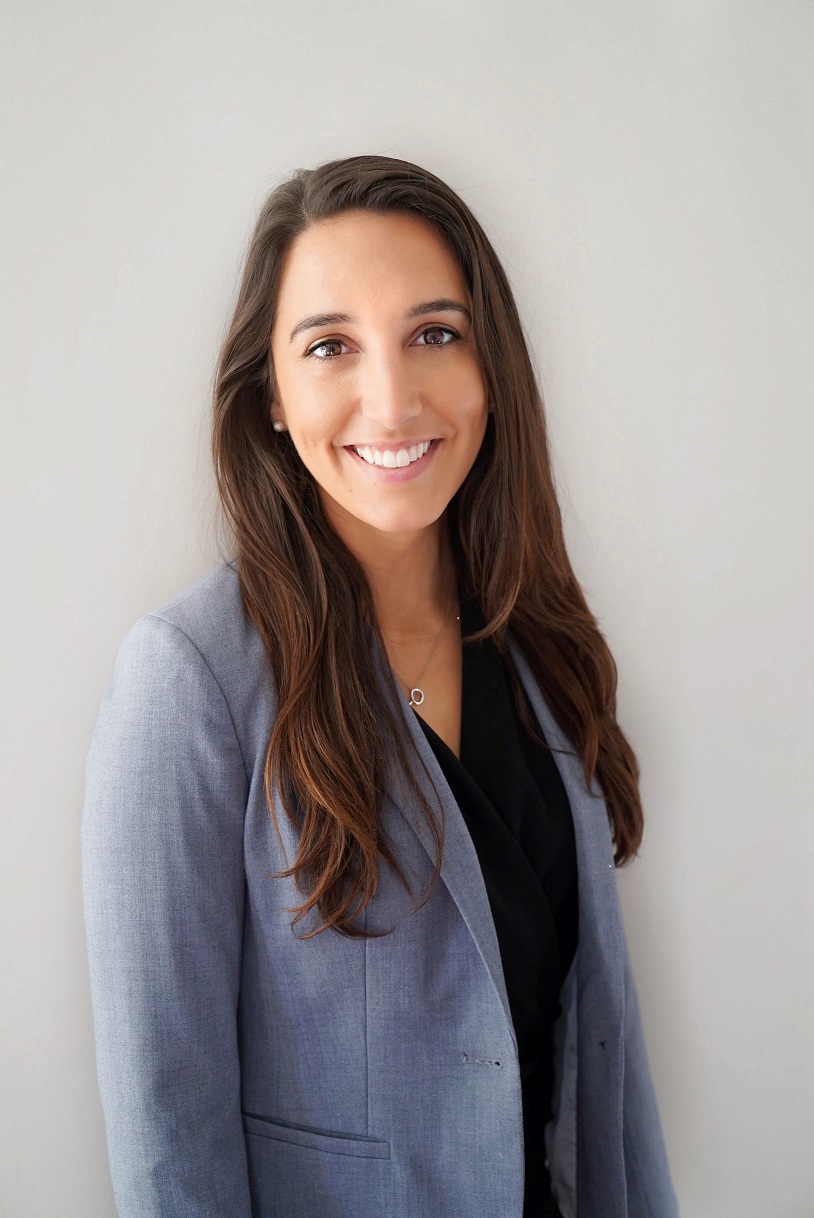 Andrea de Sá
Andrea de Sá is a J.D. candidate at the Yale Law School and a proud graduate of Princeton's Woodrow Wilson School of Public and International Affairs. At Yale, Andrea serves as a Student Director of Yale's Supreme Court Clinic, as a Coker Fellow in Constitutional Law, and as a Student Director of the Center for Global Legal Challenges. While in law school, Andrea has focused on international law through her coursework and experiential work at the Department of Defense's Office of General Counsel, at the U.S. Attorney's Office for the Eastern District of New York, and at WilmerHale. Andrea also pursues projects exploring the nexus between international law, national security, and technology, drawing on her pre-law experiences working in Silicon Valley and in the Beltway.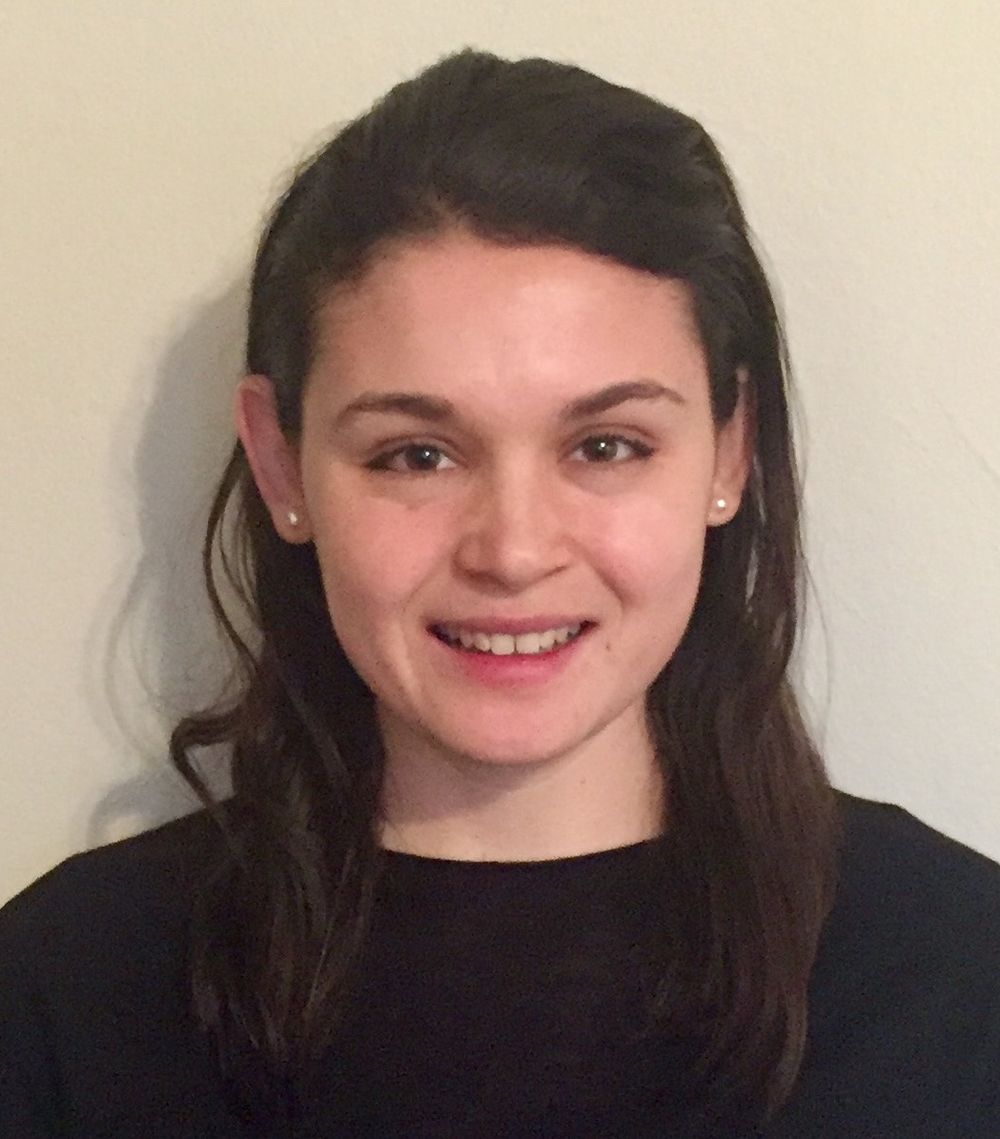 Rachel Brown
Rachel Brown is a 2020 J.D. candidate at Yale Law School. At Yale, she has pursued her interests in foreign policy as a member of the Rule of Law Clinic, a student director for the Center for Global Legal Challenges, and a member of the Yale Law Journal. She also serves as a legal director for the International Refugee Assistance Project. She spent her first summer working on the legal team of Wikipedia and at a technology-focused social enterprise in Yangon, Myanmar. Prior to coming to law school, she worked as a research associate for Asia Studies at the Council on Foreign Relations, focused mainly on Chinese domestic and international politics. She received a bachelor's degree in Ethics, Politics, and Economics from Yale College.