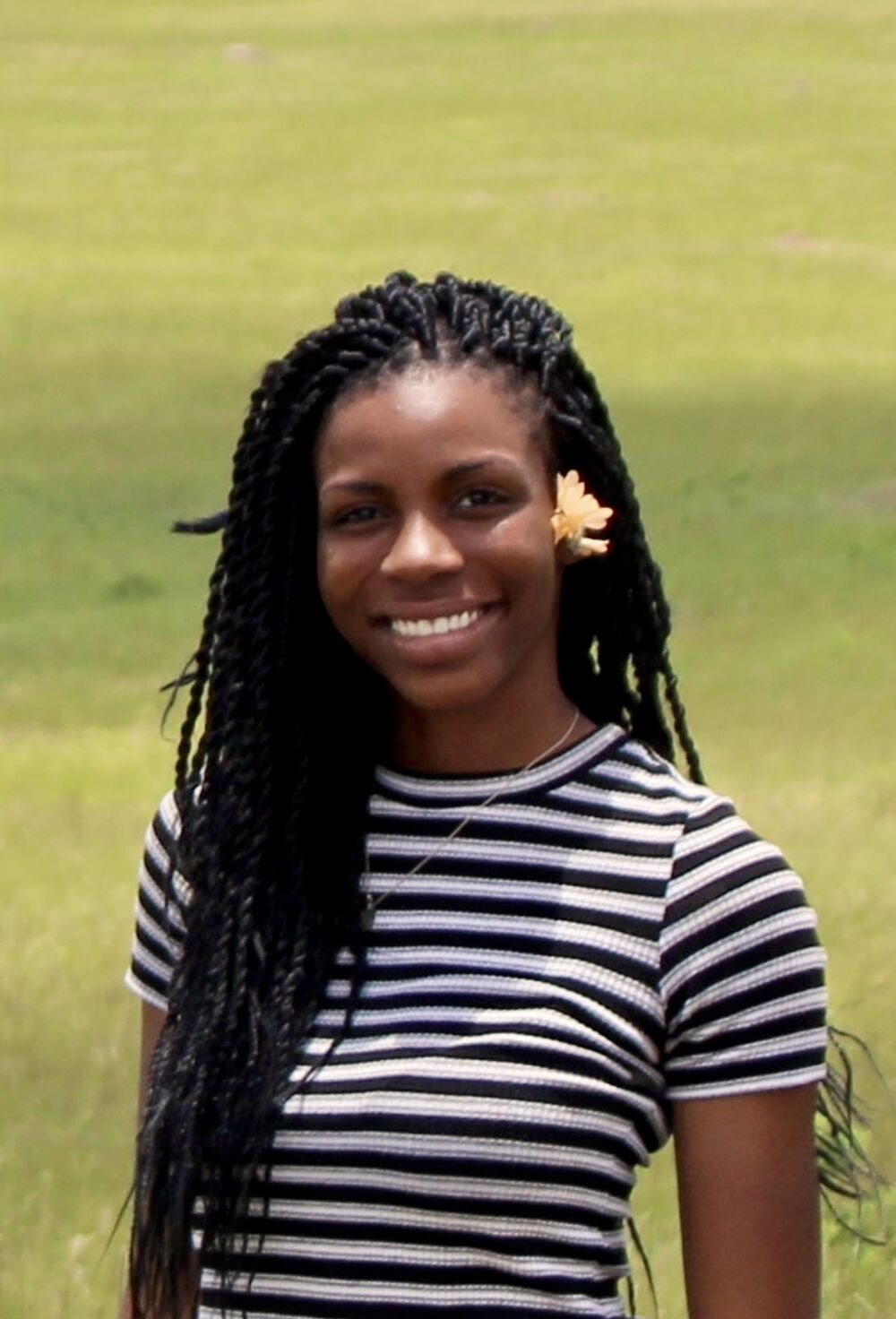 Name
Ify Chikezie
Graduation Year
2022
What is your hometown?
Egg Harbor Township, New Jersey
Where did you go to college and what did you major in?
Yale College; Economics
Tell us about your prior work experience and grad degrees
I have a Masters in Public Health from the Yale School of Public Health. I have also worked as a Learning and Communications Officer at CARE International in Rwanda and as an Associate Consultant at The Bridgespan Group.
What is your favorite thing to do in New Haven?
I'm a big fan of New Haven and generally love exploring the city. Lately I've enjoyed biking (my bike might be my best quarantine purchase) - either along Long Wharf, up East Rock, or down the Farmington Canal.
What is your favorite restaurant in New Haven?
Hard to choose, but Bella's and Ninth Square Market Too Carribean Style are up there.
What student groups, journals, and/or clinics have you been involved in?
Black Law Students Association, Civil Rights Project, HAVEN Free Clinic's Medical-Legal Partnership, Yale Journal of International Law, Yale Journal of Law and Feminism, the Global Health Justice Partnership
What has been your favorite class at YLS?
With only one semester of picking my own courses under my belt, I'd say either Constitutional Law with Professor Monica Bell or International Human Rights Law with Visiting Professor Asli Bâli.
What are your career aspirations?
This question is challenging, even though it's posed all the time. For now I'll say something focused on achieving racial justice through a lens that examines the intersection of human rights, the carceral state, and health equity.
What do you like most about working for the Admissions Office?
Getting to have fun conversations with interesting people.