Alumni Weekend 2021
---
October 22-24, 2021 for classes ending in 5 and 6
November 5-7, 2021 for classes ending in 0 and 1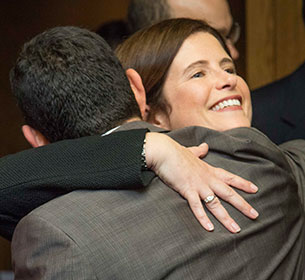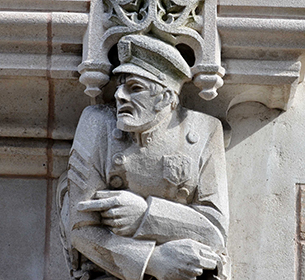 Your gifts help sustain and nourish the intimate and challenging learning environment that sets Yale Law School apart from its peers.
Yale Law School's alumni community is encouraged to attend events, get involved in our leadership organizations, and utilize exclusive career and professional development resources. 
The Courtyard
---
The Courtyard, Yale Law School's online community, launched in September 2019. Named for a favorite gathering place, the tool aims to replicate online the personal connections made in the heart of the Law School.
Alumni News and Events
Event
(All day)
Yale Law School