Alumni Weekend
---
Save the Date! Alumni Weekend 2023 will be October 20-22, 2023.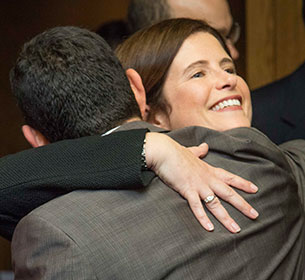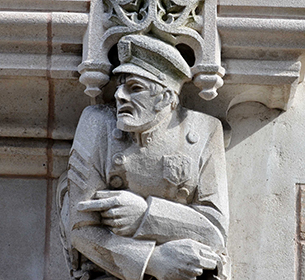 Your gifts help sustain and nourish the intimate and challenging learning environment that sets Yale Law School apart from its peers.
Find ways to stay active in Yale Law School's devoted alumni community through volunteering and leadership, attending events, becoming a part of a regional association, and more.
The Courtyard
---
The Courtyard, Yale Law School's online community, launched in September 2019. Named for a favorite gathering place, the tool aims to replicate online the personal connections made in the heart of the Law School.
Alumni News and Events
Friday, June 02, 2023
---
News
A Q&A with Leslie M. Gomez '95 on her experience serving on the Executive Committee and the driving force behind her involvement. 
Thursday, September 07, 2023
---
Thursday, September 7, 2023
---
Monday, July 31, 2023
---
A new U.S. quarter featuring Pauli Murray '65 JSD will be issued in 2024.
Friday, June 2, 2023
---
Leslie M. Gomez '95 gives her address during the 2023 Yale Law School Commencement.
Thursday, May 11, 2023
---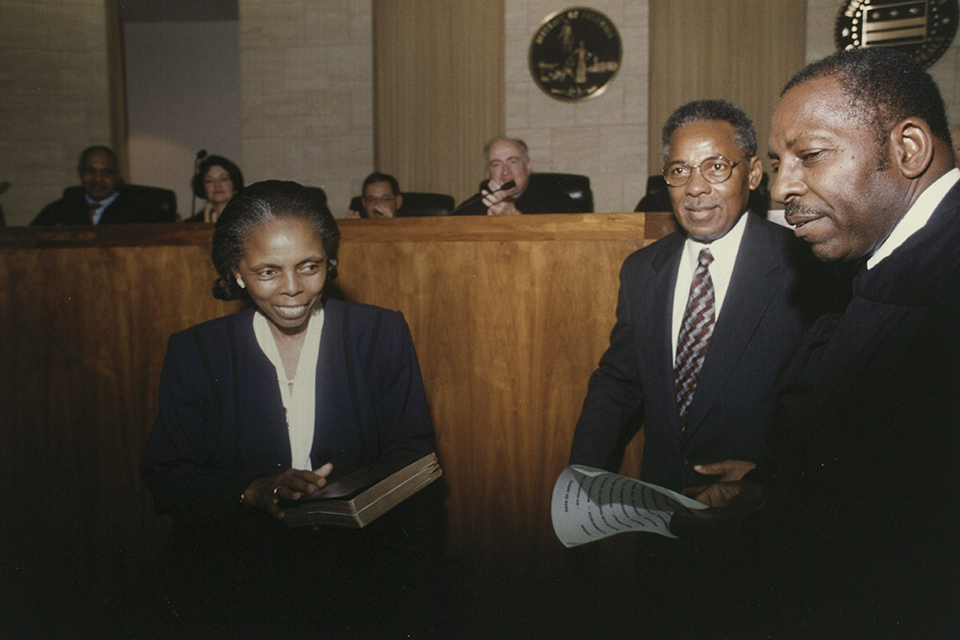 Inez Smith Reid '62 (left) and George Bundy Smith '62 (center) at Judge Reid's confirmation ceremony.
Thursday, April 27, 2023
---
Stacey Abrams '99 (center) gave a keynote address at the first Diversity Homecoming.
Event
8:30AM
Please register for details