How To Get Involved
---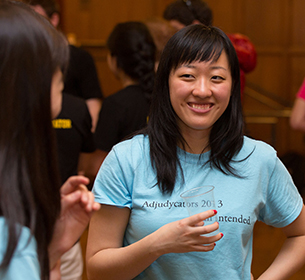 The Office of Student Affairs provides administrative support to the subject-specific journals, including assistance with publication processes, budget monitoring and management, and web site maintenance.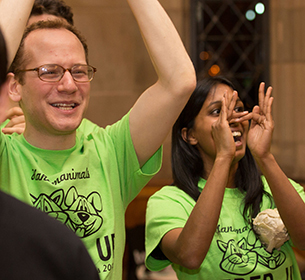 The list of student organizations changes every year, based on the activities and interests of current students. The Law School provides a budget, shared storage space, and administrative resources to approved student organizations. 
Student Organization and Journal Fair
---
Each fall, Yale Law School hosts a Student Organization and Journals Fair. At the event, each group sets up tables and meets with new students so they can learn more about the range of activities available.
"
I'm really passionate about three things. I want to have less violence, fewer prisoners, and better schools."
---
Professor James Forman, Jr.
Class of 1992