Student and Alumni Profiles
---
'17
---
A student perspective on being a transfer student, law teaching, and student organizations at Yale Law School.
'16
---
A student perspective on tech law, the Information Society Project, and the Media Freedom of Information Access Clinic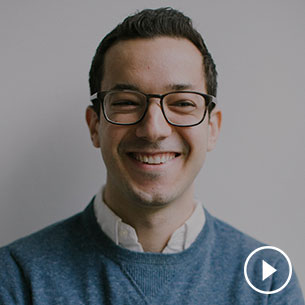 '14
---
Andrew Burt, Chief Privacy Officer & Legal Engineer at Immuta, describes his work in the government and private sectors. Part of the Many Paths Initiative.

New Haven & the Region
---
"Connecticut's second-largest city has risen from its ashes to become an arts mecca. . . . At the city's center stands tranquil New Haven Green, bordered by graceful colonial churches and Yale. Ethnic restaurants, theaters, museums, pubs and clubs dot the city." - Lonely Planet Guide to New England, 2009
"
You're at one of the best, if not the best law school in the nation… make the most of it: the friendships, the opportunities to learn, to do things, to grow."
---
U.S. Supreme Court Justice Clarence Thomas
Class of 1974