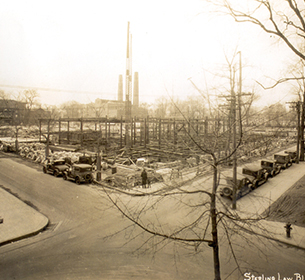 Learn about the origins and history of the Law School as well as the Yale University campus and its historic buildings.
Explore the City of New Haven – a lively, small urban center between New York City and Boston, offers many diversions.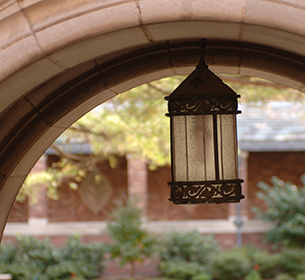 Visiting our campus is the best way to understand the spirit of the Law School and will help you decide if it's a good fit.
Visit Yale Law School
---
We believe that the best way to decide which school is right for you is to visit — sit in on classes, talk to current students, and learn about the community. We offer student-guided tours Mondays, Thursdays, and Fridays at 1:00 p.m. or you can take a self-guided tour.
"
Yale Law School is about as perfect as a true and serious interdisciplinary hub for the law-related social sciences and humanities as one could possibly imagine."
---
Professor Taisu Zhang
Class of 2008