Explore This Section
---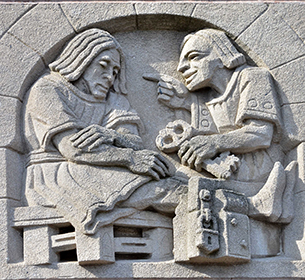 Academic Support & Resources
Yale Law School offers a number of academic support resources for students looking to develop and improve upon their academic skills. View a list of legal writing, research, case reading, classroom, and exam resources.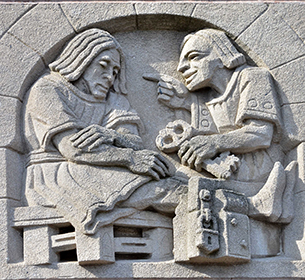 Registrar's Office
Contact information and background on the services offered by the Registrar's Office.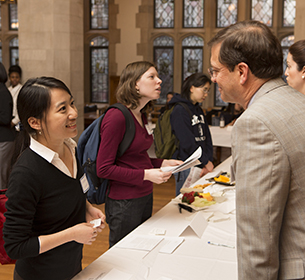 Career Development Office
CDO's main goal is to educate students and alumni on the diverse career paths open to them as graduates of the Yale Law School.
Office of Student Affairs
---
The Office of Student Affairs exists to support Yale Law School students. The office provides academic advising, supports student groups and journals, promotes student life and community building activities, and acts as the primary resource for students seeking to find balance in their law school experience.
"
Most people think there is a giant gap between doing academic work and doing real practice work. This law school has relentlessly refused to accept that gap. And you see it every day."
---
Heather Gerken
Dean and Sol & Lillian Goldman Professor of Law