Tuesday, January 30, 2018
---
Activist Ai-jen Poo to Give Gruber Lecture February 26 on Creating a Care Infrastructure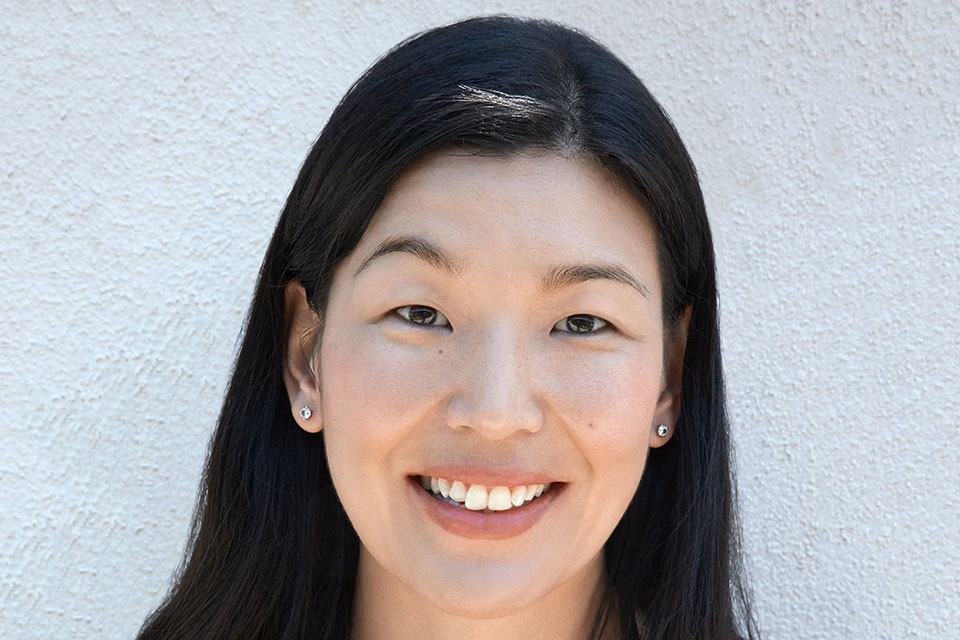 Ai-jen Poo, Director of the National Domestic Workers Alliance and the Co-director of the Caring Across Generations campaign, will give the Gruber Distinguished Lecture in Women's Rights on February 26, 2018, at 4:30 pm in Room 127. This event is open to the public.
Poo will speak on "Care and the Future of Work." Mindful that in just over twenty years the United States will be a majority minority and graying nation, Poo will address the need to create a care infrastructure for the future-one that assures quality jobs for caregivers and at the same time makes quality care accessible for all who need it.
"The Baby Boom generation is aging and life-expectancy is ever increasing," said Poo. "Within these shifting demographics, caregiving is among the fastest growing occupations in the country."
Ai-jen Poo is a 2014 MacArthur fellow and was named one of Time 100's world's most influential people in 2012. In 2000 she co-founded Domestic Workers United, the New York organization that spearheaded the successful passage of the state's historic Domestic Workers Bill of Rights in 2010. Together with 11 other organizations, DWU launched the National Domestic Workers Alliance in 2007. After noticing an increase in the number of domestic workers originally hired as nannies and housekeepers being asked to provide home care for their employers' aging relatives, Poo co-led the launch of the Caring Across Generations campaign in 2011 to ensure access to affordable care for the nation's aging population and access to quality jobs for the caregiving workforce.
The Gruber Distinguished Lecture in Global Justice and the Gruber Distinguished Lecture in Women's Rights feature speakers whose exceptional achievements have served the causes of global justice and women's rights.
To learn more about previous Gruber lectures, visit the program's webpage.