Wednesday, June 16, 2021
---
Lawrence J. Fox to Receive ABA's Highest Honor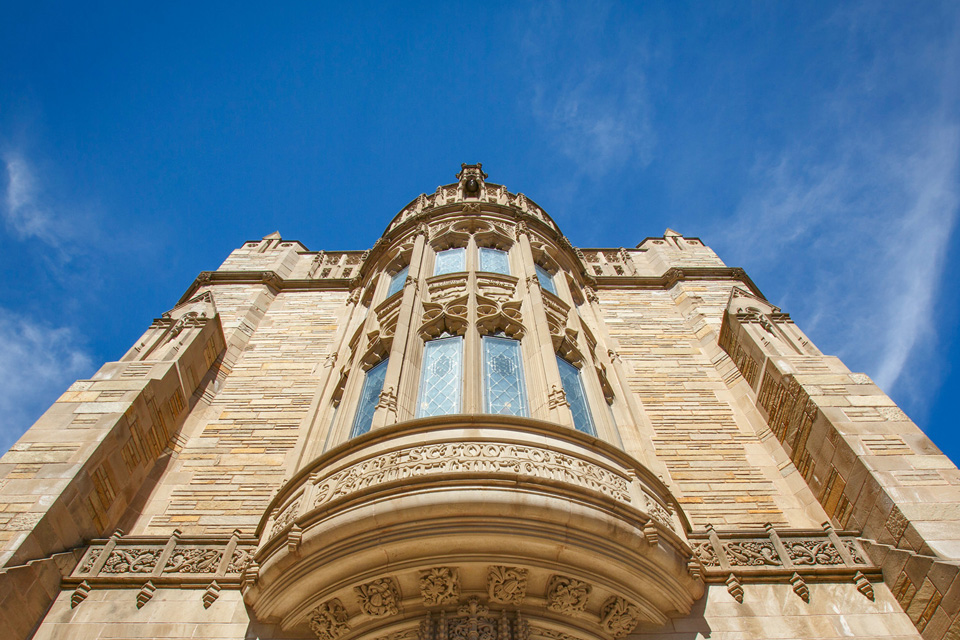 Senior Research Scholar in Law Lawrence J. Fox, who taught the Ethics Bureau at Yale for many years, will receive the American Bar Association's highest honor. The ABA Medal recognizes Fox as a champion of legal ethics, professional responsibility, and pro bono work, and for his service to the association. 
ABA President Patricia Lee Refo called Fox "a leading voice on legal ethics and professional responsibility," adding that he "has taught and mentored countless law students, and consistently done impactful pro bono work, particularly in the area of death-penalty representation. In more than a half century of legal work, Larry has exemplified the highest standards and ideals of the legal profession."
Fox has taught professional responsibility for three decades and has lectured at more than 35 law schools on the topic. At the Ethics Bureau at Yale, he has worked with students to advise lawyers on how to proceed when faced with violations of the Model Rules of Professional Conduct and other ethical dilemmas. In addition to teaching, Fox also is the author or co-author (with Susan Martyn) of eight books on professional responsibility. 
A longtime veteran of securities regulation and litigation matters, Fox was a partner at Drinker Biddle & Reath LLP in Philadelphia before joining Schoeman Updike Kaufman & Gerber LLP in New York. He is also a fellow of the American College of Trial Lawyers and the American Bar Foundation and serves on multiple corporate boards of both for-profit and nonprofit entities. 
"The ABA has allowed me to tackle a broad range of difficult issues and has given me many opportunities to contribute to the association and the profession," Fox said. "My work with the ABA has been a pleasure at every level; it's never been a job. I greatly appreciate the totally unexpected honor of the ABA Medal, and it's even nicer when you get recognized for just having fun." 
The ABA's Board of Governors selects nominees for extraordinary service to the legal profession. Fox will receive the award at the ABA's virtual General Assembly on Aug. 4, the opening day of the association's 2021 Hybrid Annual Meeting in Chicago and online.
Among previous ABA Medal recipients are justices of the U.S. Supreme Court including Oliver Wendell Holmes, Felix Frankfurter, Thurgood Marshall, William J. Brennan Jr. and Sandra Day O'Connor. Other recipients include social justice activist Bryan Stevenson, Watergate Special Prosecutor Leon Jaworski, World Justice Project founder and former ABA President William Neukom, and former Secretary of State Hillary Rodham Clinton '73.