Wednesday, May 19, 2021
---
Liman Center Announces New Director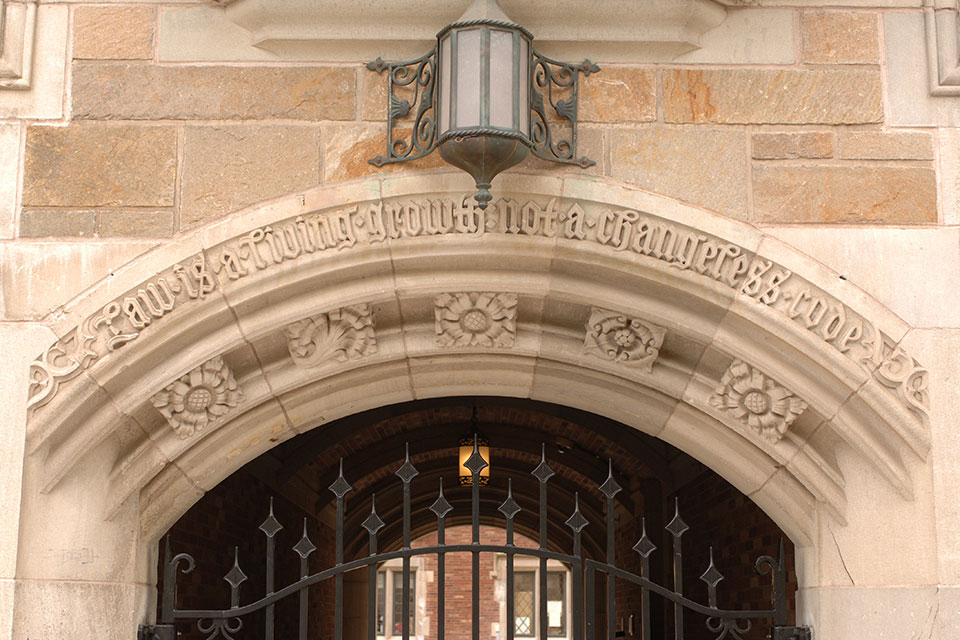 The Arthur Liman Center for Public Interest Law announced that Jenny E. Carroll, the Wiggins, Childs, Quinn & Pantazis Professor of Law at the University of Alabama, will be its next Director. Professor Carroll will take a leave to serve at the Liman Center. She starts in June.
Professor Carroll is an expert on issues related to criminal legal systems. She has taught criminal law, criminal procedure, comparative criminal law, and juvenile justice. She has written extensively on these issues, including her most recent works, "Pretrial Detention in the Time of COVID-19," Northwestern University Law Review Online (2020) and "Safety, Crisis, and Criminal Law," Arizona State University Law Review (2020). She currently serves as a Vice Chair of the National Association of Criminal Defense Attorneys' 11th Circuit Amicus Committee and as Past Chair to the Executive Committee of the Association of American Law Schools' Criminal Justice Section. Professor Carroll is also a member of the American Law Institute. In 2016, she was appointed Chair of the Alabama State Advisory Committee to the U.S. Commission on Civil Rights.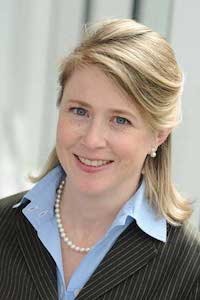 Before teaching, Professor Carroll was a public defender in Seattle, Washington. She graduated summa cum laude from Duke University and with honors from the University of Texas School of Law and clerked for the Honorable William Wayne, Justice of the United States District Court for the Eastern District of Texas. Professor Carroll also holds an LL.M. from Georgetown University Law Center in Clinical Advocacy, which she earned in conjunction with the Prettyman Fellowship.
"We are delighted to welcome Jenny Carroll to the Liman Center," said Judith Resnik, the Arthur Liman Professor of Law and Liman Center Founding Director. "Professor Carroll brings a wealth of expertise and experience in teaching and in thinking about the challenges of public interest lawyering and the needs of diverse communities. Her experience working with law students and with a myriad of organizations will prove invaluable in the Liman Center's efforts to contribute in the years ahead to reshaping legal practices and to increasing access to justice."
Professor Carroll succeeds Anna VanCleave as the Liman Center's Director. VanCleave leaves Yale Law School to join the faculty of the University of Connecticut School of Law, where she will direct the school's criminal defense clinic. She will be with Liman through the summer.
As the Liman Center Director, Professor Carroll will teach the Liman Projects, a course in which law students work with faculty and fellows on research, and the Liman Workshop, a seminar.
The Liman Center promotes access to justice and the fair treatment of individuals and groups seeking to use the legal system. Through research projects, teaching, fellowships, and colloquia, the Liman Center supports efforts to bring about a more just legal system.