Friday, July 20, 2018
---
Article by Professor NeJaime Receives Dukeminier Award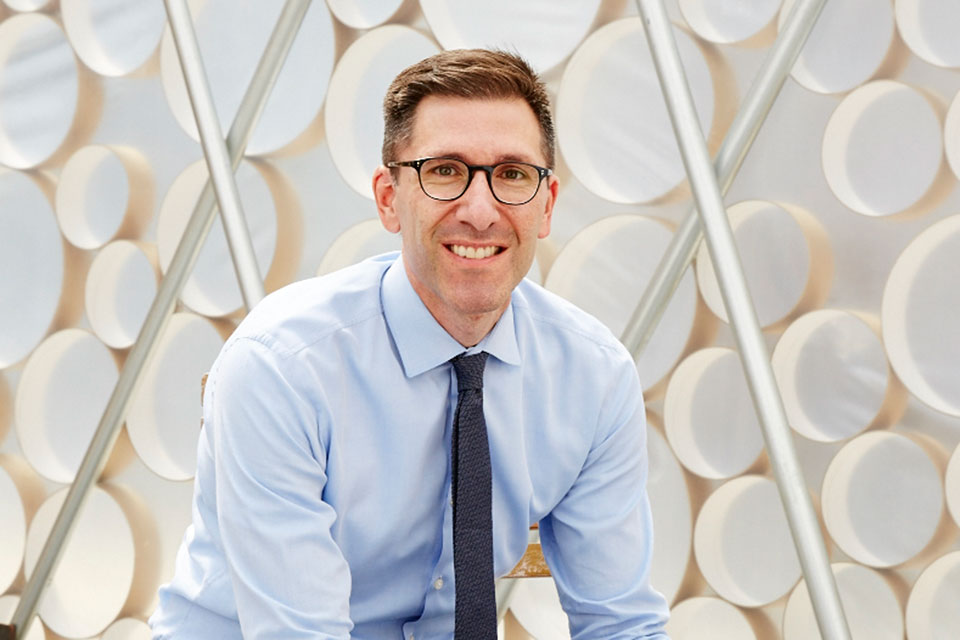 The Williams Institute at the UCLA School of Law has announced that Douglas NeJaime received a 2018 Dukeminier Award for his article "The Nature of Parenthood." The awards recognize the best sexual orientation and gender identity law review articles of the year and are published in a volume together.

NeJaime's article was originally published in the Yale Law Journal and discusses the legal status of those who form families through assisted reproductive technologies and may not have a biological connection to their children.

Other 2018 winners are Susan Frelich Appleton, Marie-Amélie George, Jordan Blair Woods, and Sonia K. Katyal.

Douglas NeJaime is Professor of Law at Yale Law School, where he teaches in the areas of family law, legal ethics, law and sexuality, and constitutional law. Before joining the Yale faculty in 2017, NeJaime was Professor of Law at UCLA School of Law, where he served as Faculty Director of the Williams Institute, a research institute on sexual orientation and gender identity law and public policy. NeJaime is the co-author of Cases and Materials on Sexuality, Gender Identity, and the Law (with Carlos Ball, Jane Schacter, and William Rubenstein).

About the Dukeminier Awards Journal
Each year, scholars, lawyers, judges, and law students throughout the United States publish hundreds of law review articles concerning various aspects of sexual orientation and gender identity law. The Williams Institute and the students at UCLA School of Law who staff the journal initiated the Dukeminier Awards to acknowledge and distribute the best of these articles.

The goals of the journal and its awards are to encourage scholars to begin or continue writing about sexual orientation and gender identity law and public policy; provide valuable recognition and support for scholars, law students, and lawyers who write in this area; and provide easy access to each year's best scholarly materials for those outside of legal academia, including lawyers, judges, other legal actors, and policy makers. Those who receive the Dukeminier Award will have their article republished in the Dukeminier Awards Journal.