Monday, June 27, 2022
---
Aslı Ü. Bâli '99 to Join Yale Law School Faculty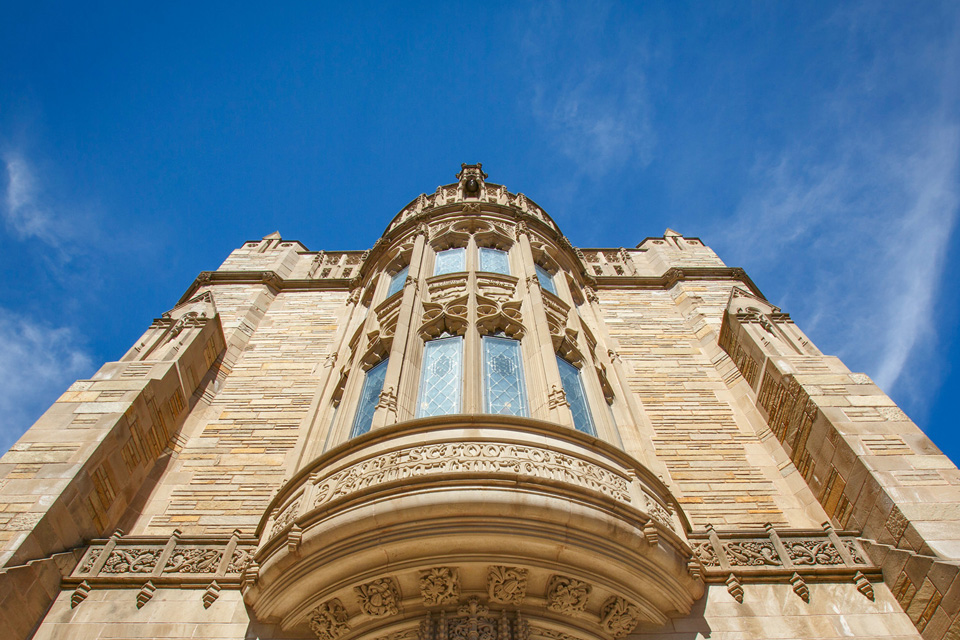 Dean Heather K. Gerken has announced the appointment of Aslı Ü. Bâli '99 to the Yale Law School faculty. She will join the faculty as Professor of Law, effective July 1, 2022.
Bâli is a Professor of Law at UCLA School of Law, where she served as the founding faculty director of the Promise Institute for Human Rights. She has also served as the Director of the UCLA Center for Near Eastern Studies. In 2022, she was awarded the Rutter Award for Excellence in Teaching, the highest honor for distinction in the classroom at the UCLA School of Law.
"Professor Bâli is a leading scholar and an enormously talented and dedicated teacher," said Gerken. "I am delighted that she is joining us this fall."
Bâli's scholarship focuses on international law, human rights, and comparative constitutional law. Her current research examines questions of federalism and decentralization for the purposes of addressing self-determination demands and governance goals in the transitions underway in the Middle East. She has previously written on constitutional design in religiously divided societies, the nuclear nonproliferation regime, humanitarian intervention, the role of judicial independence in constitutional transitions, and race and empire in the formation, interpretation and enforcement of international law. She serves on the editorial board of the American Journal of International Law and as Co-Chair of the Advisory Board for the Middle East Division of Human Rights Watch. She chairs both the Task Force on Civil and Human Rights for the Middle East Studies Association and the MESA Global Academy and is also on the board of the Ottoman and Turkish Studies Association. She is Co-Editor of Constitution Writing, Religion and Democracy (Cambridge University Press, 2017) and Federalism and Decentralization in the Contemporary Middle East and North Africa (forthcoming, Cambridge University Press, 2023).
Bâli is a graduate of Yale Law School, where she served as an editor of the Yale Law Journal and the Yale Journal of International Law, and as an articles editor of the Yale Journal of Human Rights & Development. She holds a Ph.D. in Politics from Princeton. Before joining UCLA Law, Bâli worked for the United Nations Office of the High Commissioner for Human Rights and as an Associate at Cleary Gottlieb, where she focused on international transactions and sovereign representation. She has also previously taught at the Law School: first as the Irving S. Ribicoff Fellow in Law and the Middle East Legal Forum Coordinator from 2006 to 2008; then as a Visiting Professor of Law in the spring of 2020.