Friday, January 3, 2020
---
Charles F. Newman '63 Receives Award from Memphis Bar Association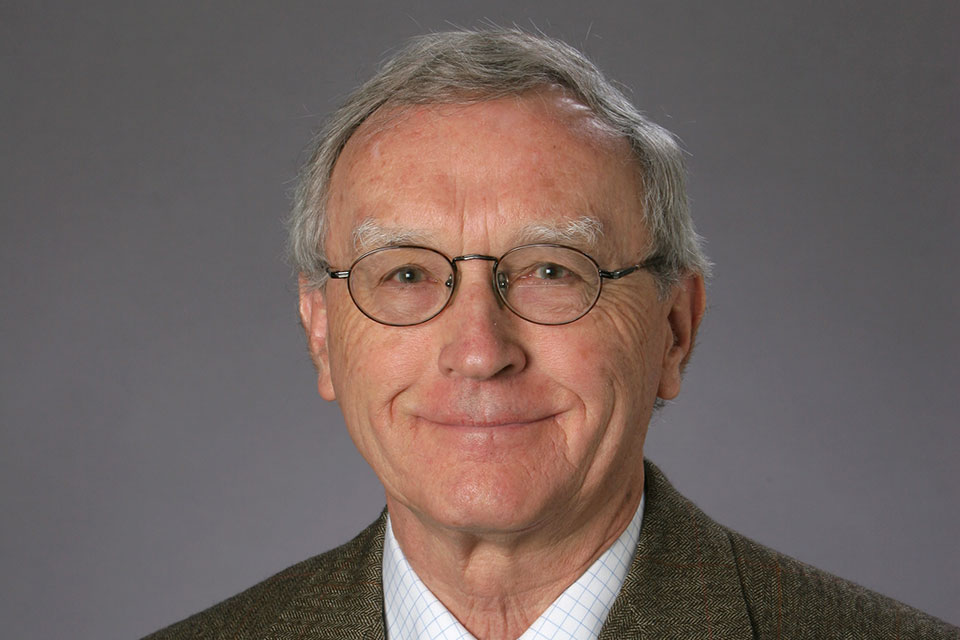 Charles F. Newman '63, a partner in Burch, Porter & Johnson for over 50 years, is the recipient of the Memphis Bar Association's 2019 Lawyers' Lawyer Award, the highest honor bestowed by the Association. It is named for the late Judge Jerome Turner and is awarded for integrity and commitment to professional conduct.
Newman joined Burch, Porter & Johnson in 1965 after graduating from both Yale College (magna cum laude and Phi Beta Kappa) and Yale Law School and doing graduate work in philosophy at the University of Bonn, Germany. He has practiced in virtually every area, representing businesses, educational institutions, news organizations, and environmental and conservation causes. 
He was one of a team of Burch, Porter attorneys who represented Dr. Martin Luther King Jr. during the 1968 Sanitation Strike, and he led the Citizens to Preserve Overton Park v. Volpe case in the 1960s, 1970s and 1980s. 
His dedication and hard work in opposition to the construction of Interstate 40 through Overton Park and surrounding neighborhoods resulted in a precedent-setting Supreme Court decision, following which he led more than a decade of additional litigation in the lower courts and administrative proceedings that resulted in the withdrawal of the proposed expressway, saving the Park and Midtown neighborhoods from its potentially devastating impact.   
He was heavily involved in the efforts to protect Shelby Farms, including the creation of the Shelby Farms Conservancy, and guided the creation of the Overton Park Conservancy, the Greenline Trail, the Big River Crossing trail across the Mississippi River, the Arkansas Levee Trail, and the lighting of the two bridges across the river. 
Newman is a past president of the Memphis Bar Association, and has also led the Yale Club of Memphis, Rhodes College President's Council and has received the Rhodes College Distinguished Service Medal. His board service ranges from the National Civil Rights Museum Foundation to LeMoyne-Owen College, the Memphis Landmarks Commission, the Memphis Library Foundaion, and the Tennessee Nature Conservancy, among many others. He is a Fellow of the American Bar Foundation and Tennessee Bar Foundation.
"Charlie combines a unique blend of sharp intellectual and analytical skills with a breadth of real-world experience," said Nathan Bicks, managing partner of the firm. "When he speaks, people listen."
Newman is the sixth member of the firm to receive this prestigious award, after John S. Porter (1988, deceased), Lucius E. Burch Jr. (1992, deceased), W.J. Michael Cody (2001), Jef Feibelman (2006), and Joe M. Duncan (2015).