Wednesday, September 22, 2021
---
Clinic Helps Deported Veteran Petition for Naturalization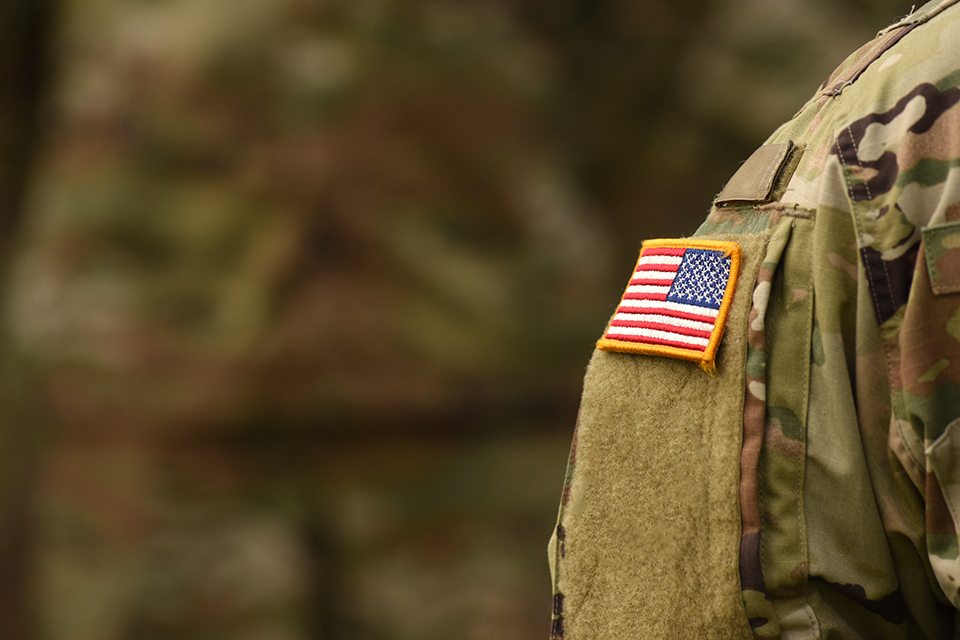 The Veterans Legal Services Clinic at Yale Law School is representing a U.S. Army veteran who filed a petition for military naturalization on September 22, 2021. Ivan Ocon, a veteran from Las Cruces, New Mexico, served six years in the U.S. Army and was deployed to Jordan in connection with Operation Iraqi Freedom.
Ocon was deported to Mexico in 2016 due to a criminal conviction that under current law no longer bars his naturalization. The U.S. Supreme Court has made clear that it no longer qualifies as an aggravated felony, according to the clinic. Since his deportation, Ocon has served his community in Mexico as a leader of the Deported Veterans Support House.
"Veterans like Mr. Ocon often serve our military only to live their lives in exile. Countless veterans have been deported," said Casey Smith '22, a law student intern in the Veterans Legal Services Clinic. "President Biden has committed to repatriating veterans, and one way he can do so is by speedily approving naturalization petitions like Mr. Ocon's, where the law now allows for his return."
Along with his application, Ocon submitted numerous letters of support from individuals and organizations he has supported for years.
"I joined the military and reenlisted twice because I wanted to give back to the country I have lived in since my mother and I arrived lawfully in 1984," Ocon said. "When I was deported, I lost everything. I know I have a complicated past. I went through a dark time when I returned from the service, and I have taken responsibility for my actions and served my time. I now want nothing more than to live my life with my family and friends in the United States."
Will Attig, Head of the Union Veterans Council at the AFL-CIO, submitted a letter of support on Ocon's behalf.
"As a veteran myself, I know first-hand the extraordinary sacrifice Mr. Ocon made for his country in answering the call to duty," Attig said. "Instead of rewarding him for his bravery, the country he viewed as his home banished him. Mr. Ocon's story is a reminder of our failing as a country to respect and honor the people who dedicate their lives to our country, especially those immigrants who, like Mr. Ocon are most vulnerable."
"Mr. Ocon has continued to advocate for others like him in Juarez, despite his current circumstances of deportation, which speaks highly of his continued oath to serve others," added Hector Barajas, the director of the Deported Veterans Support House.
The Veterans Legal Services Clinic, part of the Jerome N. Frank Legal Services Organization at Yale Law School, represents veterans and veterans' organizations in individual and national litigation and regulatory and legislative reform efforts.