Friday, May 7, 2021
---
Foundations Lecture Series Held at Yale Law School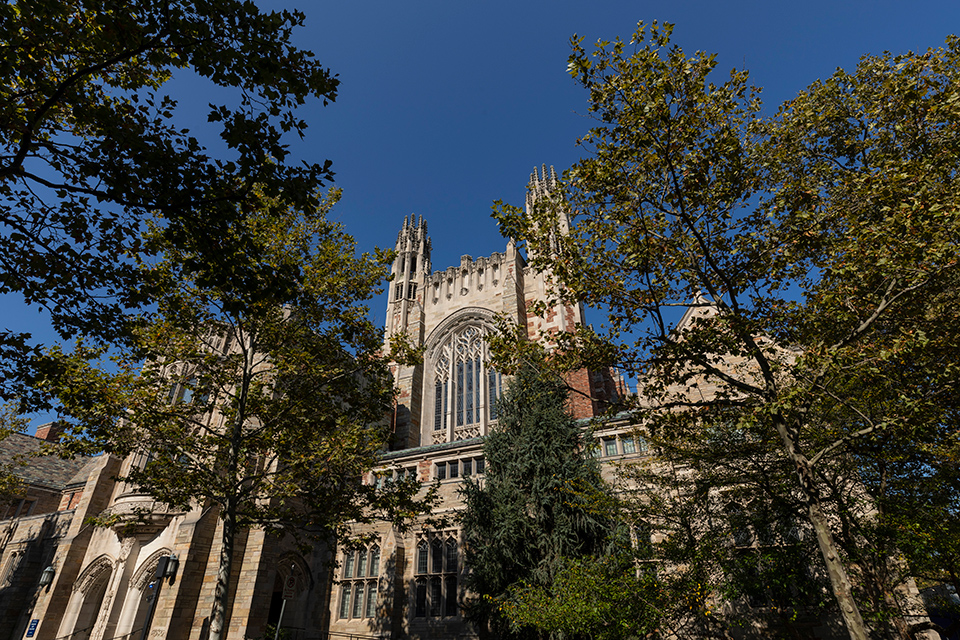 This spring, the Foundations Lecture Series featured lectures given by members of the Yale Law School faculty, covering some of the central problems, methods, and ideas that have shaped the theory and study of the law over the course of the last century.
This year's lecture series was run by Allen H. Duffy Class of 1960 Professor of Law John Fabian Witt '99, Leighton Homer Surbeck Professor of Law Cristina Rodríguez '00, Professor of Law Gerald Torres '77, and Henry R. Luce Professor of Jurisprudence Samuel Moyn.
"The Foundations lectures let us hear from some of the world's leading scholars right here at the Law School. They connected students to the buzzy excitement of ideas about the law," Witt said.
The 13-week lecture series is a freestanding, virtual component of the Law School's Foundations of American Legal Thought course. As part of the course, students study the roles of fairness, ​morality, and efficiency in the law; how legal decision-makers legitimize their actions; whether and how law exists apart from politics and other social relations; and the relationship between the law and other disciplines.
"Senior colleagues gave magisterial overviews and junior colleagues delivered scintillating and brilliant new perspectives," Witt said.
Each lecture had 60 enrolled or auditing students, plus as many as several dozen visitors from the Law School student body and faculty, and from around the University and the country, according to Witt.
"We heard about nearly every subject under the legal sun, ranging from jurisprudence, law and feminism, and critical race theory, to legal conservativisms and law and economics," he said.
Some of the featured lectures included Knight Professor of Constitutional Law and the First Amendment Jack Balkin on "What is a Critical Legal Theory," Ford Foundation Professor of Law and Social Sciences Vicki Schultz on feminist legal theory, Jacquin D. Bierman Professor in Taxation Anne Alstott '87 on "Law, Equality and Social Welfare Policy," and Associate Professor of Law Monica Bell '09 on critical race theory.