Thursday, April 13, 2023
---
Human Rights Lawyer to Join Liman Center as Senior Fellow in Residence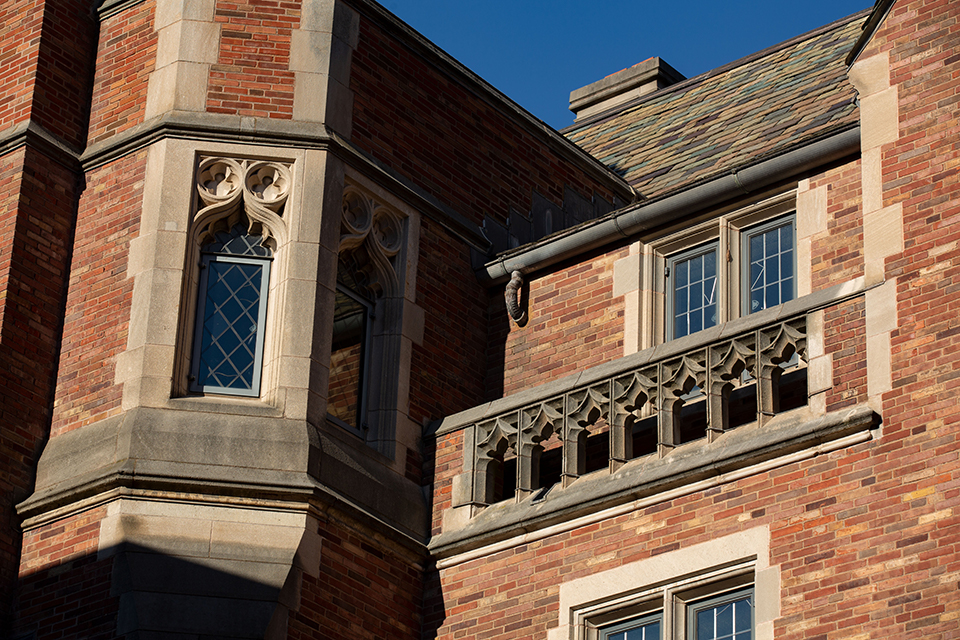 The Arthur Liman Center for Public Interest Law will welcome Pardiss Kebriaei to Yale Law School as a Liman Senior Fellow in Residence for 2023–2024. The Liman Center began these fellowships in 2011 so that lawyers interested in exploring the academy can join in the Center's teaching, research, and projects.
A Senior Attorney at the Center for Constitutional Rights (CCR), Kebriaei has worked on issues of civil and human rights for more than 20 years. She joined CCR in 2007 as part of a project then dedicated to the defense of men detained at the Guantánamo Bay prison. As the war begun after 9/11 evolved, Kebriaei represented other victims of torture, indefinite detention, and unlawful killing. For the past 10 years, her work has turned increasingly toward domestic prisons, including challenges to end solitary confinement and other inhumane conditions and sentences, including life sentences.
Kebriaei's commentary and scholarship on human rights and incarceration have appeared in magazines and journals including Harper's Magazine, The Nation, Rolling Stone, The Guardian, and the Yale Law & Policy Review and in the book Drones and the Future of Armed Conflict: Ethical, Legal, and Strategic Implications (University of Chicago Press, 2015). At the Liman Center, her research will include interdisciplinary work on the individual and collective health impacts of mass incarceration in the U.S. She will also contribute to Liman Center research and public education projects on solitary confinement and co-teach the Spring 2024 Liman Workshop.
While a Liman Senior Fellow in Residence, Kebriaei will continue as a part-time attorney at CCR. She is a graduate of the University of Pennsylvania Law School and Northwestern University and a 2021-22 Practitioner-in-Residence Fellow at the Radcliffe Institute for Advanced Study.