Wednesday, June 21, 2023
---
ISP Launches Third Digital Public Sphere White Paper Collection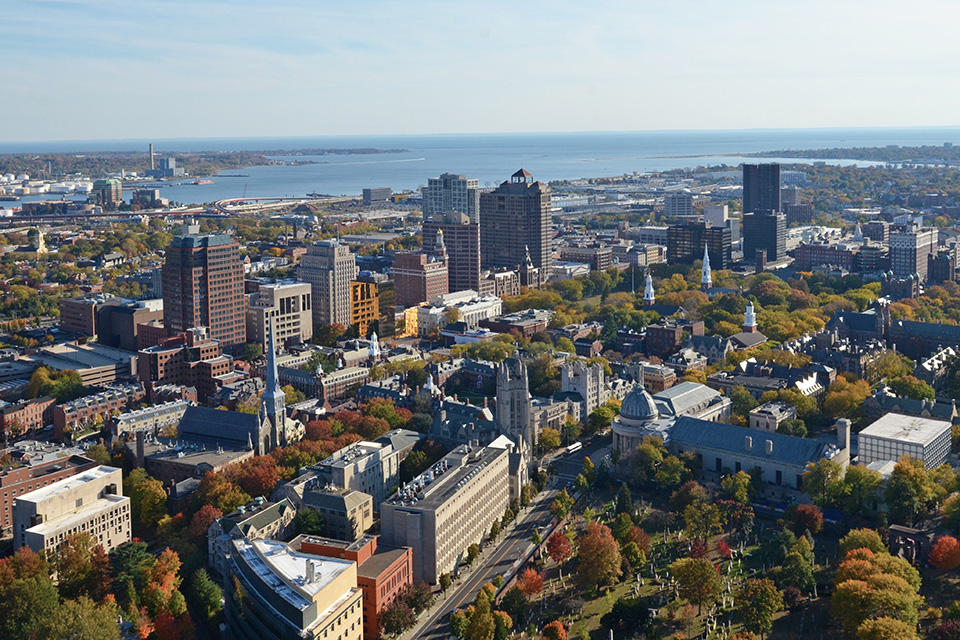 Today, the Information Society Project (ISP) at Yale Law School published "Uniformity and Fragmentation in the Digital Public Sphere," a collection of six essays that explores the increasing uniformity of the global digital public sphere. This is the third collection of the ISP's Digital Public Sphere white paper series, which is generously supported by the John S. and James L. Knight Foundation.
"This third instalment of our white paper series," explained ISP Director Jack Balkin, Knight Professor of Constitutional Law and the First Amendment, "explores how state regulation of digital technologies and the digital power of private infrastructure companies have ramifying effects both regionally and around the world."
The concentration of social media ownership means that a few companies' rules govern mainstream online global communication. "Uniformity and Fragmentation" brings together essays by leading scholars that map this state of affairs and potential ways to deal with it. 
"These essays examine underexplored questions about the digital public sphere," according to the collection's editors Brenda Dvoskin and Sebastián Guidi. "They contribute a fresh perspective on the costs and benefits of fragmentation and uniformity in digital communications."
In this collection, Julie Cohen interrogates current debates about content governance for the digital public sphere through the lens of infrastructure. Amanda Levendowski, Eun Hee Han, and Jonah Perlin explore teaching students to edit Wikipedia as an alternative to problematic data cartels. Kendra Albert outlines the history of the "community" in obscenity's community standards doctrine, and Ayesha Rasheed argues that the recently passed content moderation bans in Texas and Florida violate the Dormant Commerce Clause. Gunther Teubner and Anna Beckers address the uniformity and fragmentation of liability regimes for algorithmic misconduct. Alexander Somek and Elisabeth Paar explain how digital media shape European Constitutional Law. 
The collection was commissioned and published in collaboration with the Yale Journal of Law and Technology (YJOLT).  
"At YJOLT, we are happy to consolidate our partnership with the ISP by publishing masterful contributions to crucial questions surrounding the social effects of platforms and platform regulation to the public sphere," said the Journal's editor-in-chief Rafael Nunes.
ISP Executive Director Chinmayi Arun thanked the ISP collaborators. "I am grateful to the authors and editors for this collection of brilliant papers that will inform important contemporary debates, and to the John S. and James L. Knight Foundation and the Yale Journal of Law and Technology for their support," said Arun. 
The Information Society Project is an intellectual center at Yale Law School. It supports a community of interdisciplinary scholars who explore issues at the intersection of law, technology, and society.