Thursday, June 23, 2022
---
ISP Welcomes Chinmayi Arun as Executive Director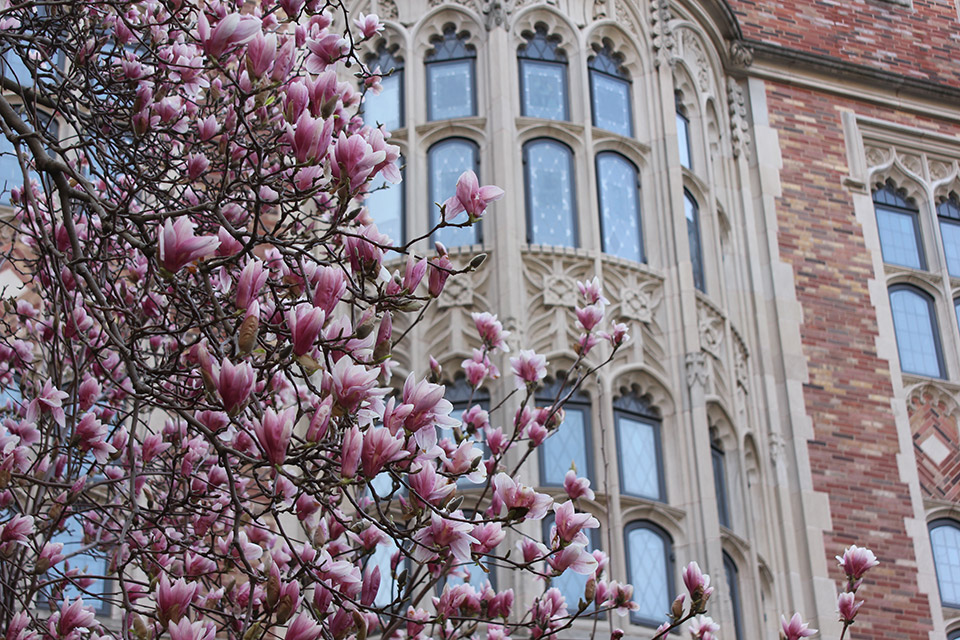 The Information Society Project (ISP) at Yale Law School has announced the appointment of Chinmayi Arun '20 LLM as its new Executive Director.
"Chinmayi has a wealth of experience and is a brilliant scholar. We are delighted that she will become our next Executive Director," said Knight Professor of Constitutional Law and the First Amendment Jack Balkin, founder and Director of the ISP.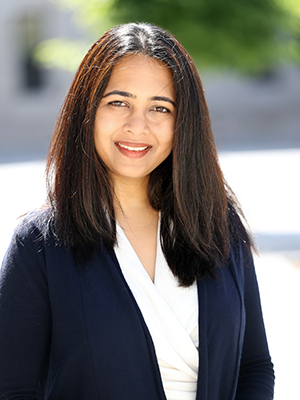 Arun's research focuses on platform governance, social media, artificial intelligence, algorithmic decision-making, and privacy, within the larger universe of questions raised by law's relationship with the information society. She is interested in how these questions affect marginalized populations, especially in the Majority World. In parallel to publishing academic papers, Arun engages in public commentary and in advisory roles that shape emerging policy. She received a temporary appointment as a United Nations human rights officer owing to her expertise and has served on advisory committees of international bodies like UNESCO and UN Global Pulse. She has advised governmental entities, served on the boards of nonprofit organizations, and been quoted and published in the international press, including the New York Times and the Washington Post.
Arun has taught property law, contract law, regulatory theory, media and new media regulation, and privacy. She has been invited to give lectures and talks at Harvard Law School, Oxford University, Stanford University, University of Virginia Law School and UC Davis. Prior to becoming a full-time academic Arun worked as a commercial lawyer for two years, focusing on the taxation of cross border services, privacy, bioethics and media and telecommunications law. She holds an LL.M. degree from Yale Law School, an LL.M. degree from the London School of Economics and Political Science (2009) and a J.D. equivalent from NALSAR University of Law (2006).
Most recently, Arun was a Resident Fellow at the ISP and an Assistant Professor of Law at National Law University Delhi, where she was also the founder and director of the Centre for Communication Governance. She is a J.S.D candidate at Yale Law School and is affiliated with the Berkman Klein Center for Internet & Society at Harvard University.
Arun will assume her new responsibilities following the departure of Nikolas Guggenberger, who has served as Executive Director since 2019.
"The ISP's pathbreaking scholarship and its generous, brilliant community support scholars around the world," said Arun. "I am grateful for this honour and am looking forward to building on Nik's exceptional work and on the legacies of the other outstanding ISP Executive Directors."
At the ISP, Arun will oversee the Digital Public Sphere Project, funded by the Knight Foundation, as well as a new project focusing on Majority World scholarship supported by the Open Society Foundation. She will continue to write about emerging law and technology questions.
Guggenberger will leave his post as Executive Director of ISP to become Assistant Professor of Law at the University of Houston Law Center, starting in August.
The Information Society Project at Yale Law School was founded in 1997 to study the impact of the Internet and other information technologies on law and society.