Friday, July 30, 2021
---
LEAP Invites Applicants for a Senior Litigation Fellow Focused on Animal Agriculture and Climate Change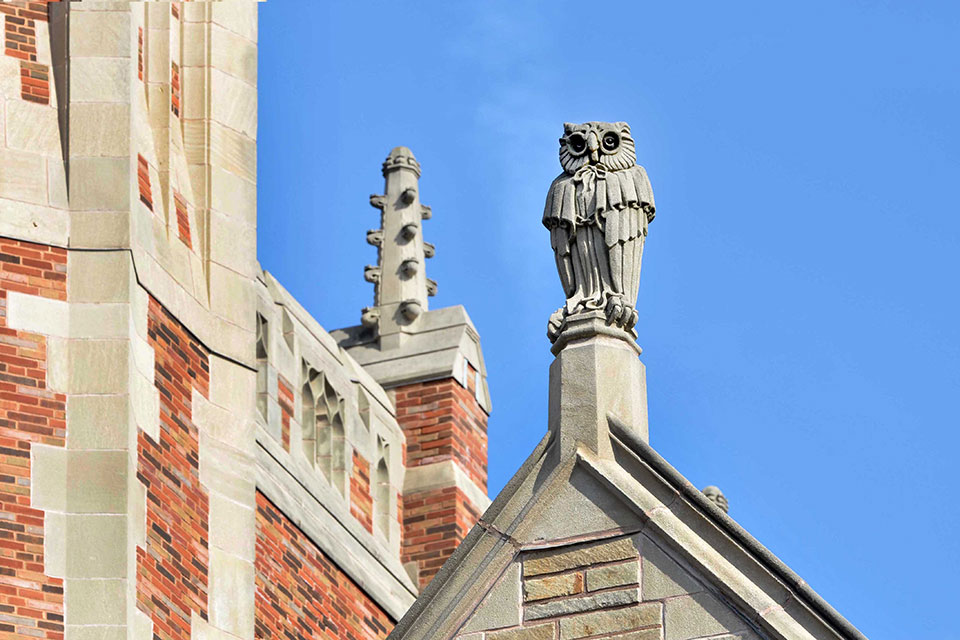 The Law, Ethics, and Animals Program (LEAP) at Yale Law School invites applicants for a Senior Litigation Fellow to help lead a new initiative within the Climate, Animal, Food, and Environment Law & Policy Lab (CAFE Lab) that examines the likelihood and potential impact of climate change litigation against industrial animal agriculture firms. This is an unusual opportunity to lead a high-impact and cutting-edge research initiative. The Senior Litigation Fellow will receive a two-year appointment and will begin in the fall of 2021.
The full job listing, including information about how to apply, can be found here.
The primary responsibility of the Senior Fellow will be to lead and oversee research, publications, and events for a new climate change and animal agriculture litigation initiative. With guidance and engagement from LEAP faculty and with support from student research assistants, the Senior Fellow will be responsible for producing a background report on the animal agriculture industry, its contributions to climate change, and its exposure to climate change litigation; organizing an expert workshop in summer 2022; and pursuing projects, research, and publications during academic year 2022-23 that build upon the report and workshop.
The Senior Fellow will receive a competitive salary stipend commensurate with experience level plus Yale University benefits. Applications will be accepted until the position is filled.