Friday, December 18, 2020
---
Marty Katz '91 Joins AltaClaro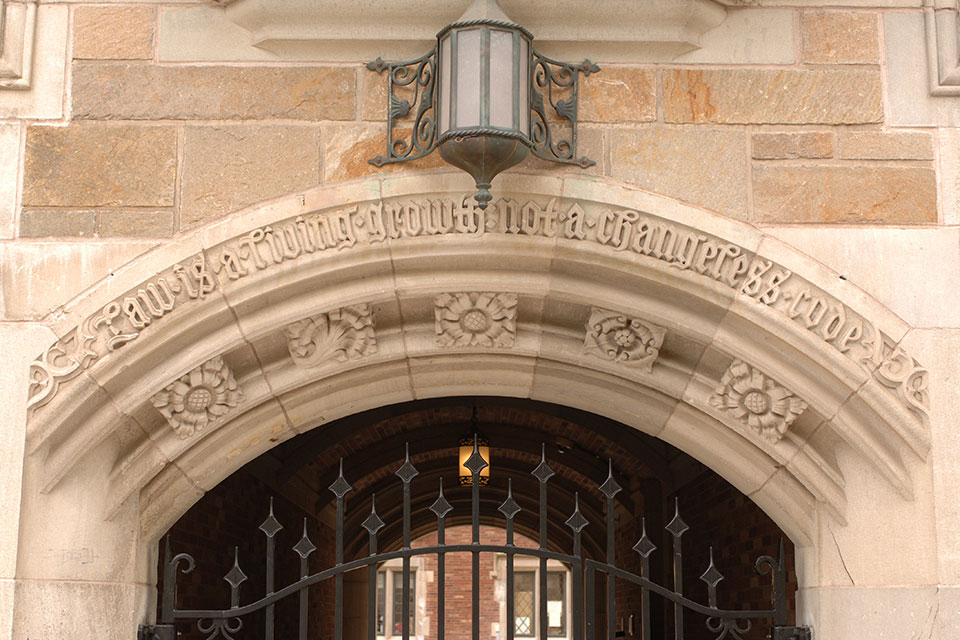 Martin "Marty" Katz '91, Dean Emeritus at University of Denver Sturm College of Law ("Denver Law") and former Chief Innovation Officer at University of Denver, has joined leading experiential legal learning platform AltaClaro's Executive Team as Chief Learning Officer.
Katz is a nationally recognized leader and innovator in legal education and higher education, and brings a unique perspective on how  to develop and promote AltaClaro's online experiential skills training programs to law school students and new lawyers.
As Chief Innovation Officer for the University of Denver, Katz launched and led cross-disciplinary experiential education programs such as Project X-ITE, a program that combined innovation, technology and entrepreneurship and connected students, faculty and Colorado's innovation community. He also developed the university's online strategy.
As Dean of Denver Law for seven years, Katz led the development and implementation of two strategic plans focused on experiential learning. As a result, Denver Law became a national leader in experiential education, enabling law students to spend a third of their legal education in experiential learning activities including working with real or simulated clients.
Katz is a founding board member of Educating Tomorrow's Lawyers, a national consortium of law schools that serve as leaders in the experiential education movement.
He also serves on the board of the Institute for the Advancement of the American Legal System. Katz holds a J.D. from Yale Law School and a A.B. from Harvard.
"It's rare to find someone with deep experience in both innovation and legal education," said AltaClaro CEO Abdi Shayesteh. "Marty keenly understands how both worlds work and can bring them together. He also shares AltaClaro's vision for how the legal industry needs to evolve through hands on, experiential training of law students and associates so they are ready to hit the ground running on demanding projects in any environment."
Marty Katz said, "I am excited about joining the team! In such a short amount of time, AltaClaro has gained traction at top law firms across the globe and built partnerships with reputable law schools and legal networks. AltaClaro is already making headway in Colorado's legal community and has partnered with two local Colorado law schools to make its experiential training programs accessible to recent graduates who are either deferred from law firms or still looking for jobs."