Tuesday, April 20, 2021
---
A Message from the Dean on the Chauvin Verdict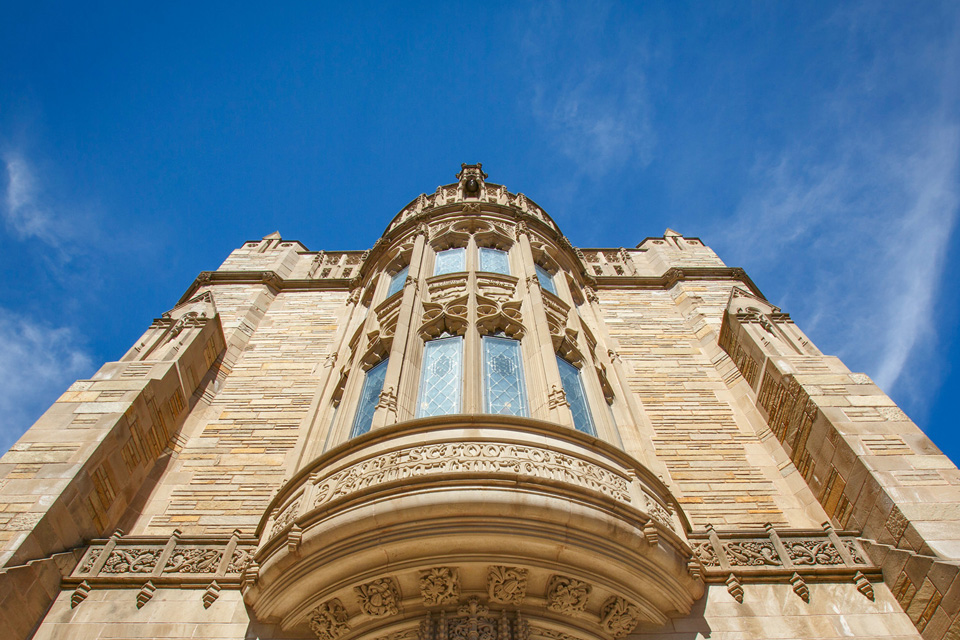 Dean Heather Gerken sent a message to the Yale Law School community on April 20, 2021 about the verdict in the Derek Chauvin trial for the murder of George Floyd. Read the message below.
---
To the Members of the Community:
During this extraordinarily difficult time, today's guilty verdict in the trial of Derek Chauvin for the murder of George Floyd brings a degree of accountability but little solace as we continue to witness the corrosive and pervasive forces of racial inequity in this country. While the legal system has held George Floyd's killer to account, the tragedy of George Floyd's death and the many devastating incidents that have followed further expose the country's failure to confront racial violence and the tenacious hold that structural racism has on our society.  
Alongside the killings of Breonna Taylor, Daunte Wright, Adam Toledo, and so many others, this moment reinforces our responsibility to dismantle systemic racism, enforce accountability, and renew calls for justice. Our community is committed to fighting against the racial violence that continues to threaten and terrorize communities of color, particularly Black communities.
Because today's verdict does not and cannot put these issues to rest, the Law School — in conjunction with the Liman Center, LSO, the Justice Collaboratory, and schools across campus — will lead a teach-in to reflect on these terrible incidents of racial violence and to identify how we can more effectively root out systemic racism. An invitation to a series of events will follow shortly.
As we try to find a way forward, remember that the pain inflicted by this trial and recent tragic events falls most heavily on our communities of color, particularly Black students, faculty, and staff. Please offer your support to your friends, colleagues, and students as they cope during this unrelenting period. For any students who need to be connected to resources, please don't hesitate to contact osa@yale.edu, and know that Dean Maldonado is available to meet with students about academic accommodations.
 
Heather K. Gerken