Thursday, August 6, 2020
---
Paul Mandell '98 Begins Term as Fund Board Chair with Passion for Giving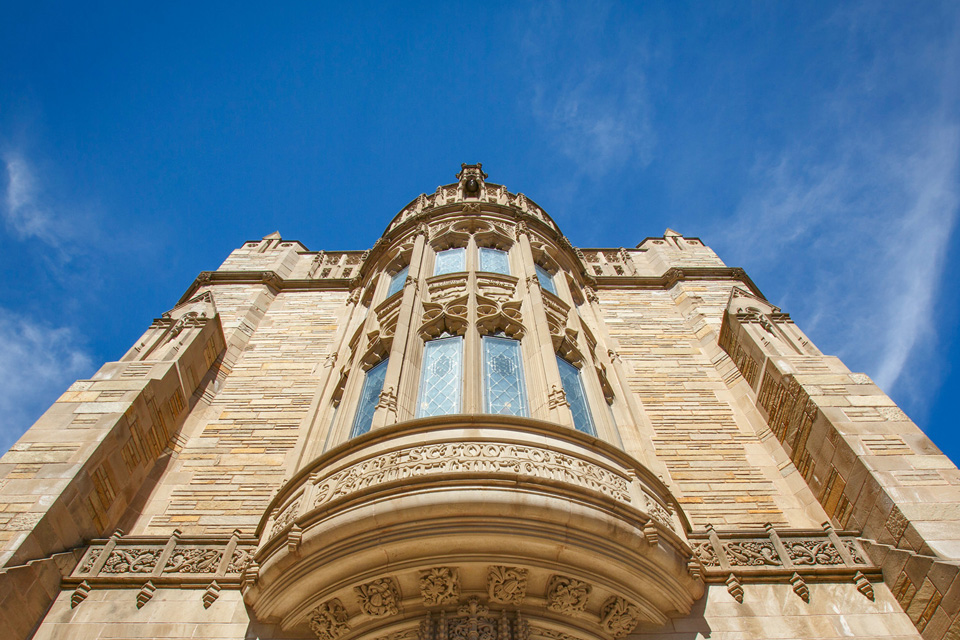 Paul Mandell '98 is a Founder and the Chief Executive Officer of Consero Group LLC, a venture capital–backed events company headquartered in Bethesda, Maryland. In addition to founding Consero. Mandell has founded and exited several other companies and supported a wide array of startups. He practiced law at Arnold & Porter LLP and Sullivan & Cromwell LLP in Washington, D.C., and New York, respectively, where he focused primarily on antitrust and pharmaceutical litigation. He began his legal career in a clerkship with the Honorable K. Michael Moore of the U.S. District Court for the Southern District of Florida. In addition to serving as Chair of the Yale Law School Fund Board, he serves as Chair of the Foundation Board of the University of Maryland. At the start of his term as Fund Board Chair, Yale Law School asked Mandell why giving was so important to him.

Congratulations on being the new chair of the Yale Law School Fund Board. Why is this role meaningful to you?
Serving as the YLS Fund Board Chair is a great honor. It brings a unique opportunity to play an important role in building a path to the future of Yale Law School. And it offers the chance to serve alongside colleagues who share my excitement for YLS and vision for where it is headed.
What's one of your favorite memories from your time at Yale Law School?
Perhaps the most vivid memory is from my first day at school, when I attended the welcome remarks offered by Dean Kronman '75. As I listened to the Dean talk about Yale Law School's traditions, values, and culture, with all of the lasting bonds of friendship alongside a commitment to fierce intellectual antagonism, it began to sink in that I wasn't just entering the finest law school in the land. I was joining an extraordinary community that I would take with me throughout my professional career and beyond. I recall feeling humbled, inspired, and grateful, and I have been a proud member of the YLS family every day since.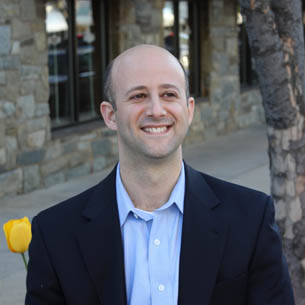 Why do you donate to Yale Law School?
There are countless other worthy causes; however, giving to Yale Law School has always been a high priority for me. I owe a debt of gratitude to the school for creating opportunities that I would not have had otherwise. I did pay full freight to attend, and borrowed plenty of money to do it, but I have since learned that tuition only covers a fraction of what the Law School provides to its students, its community, and the nation. No law school on earth can match the compelling faculty-student ratio, loan forgiveness programs, research grant opportunities, and clinical experience while also dedicating countless resources to serving the legal needs of our military veterans, victims of domestic abuse, and countless other communities in need. The Law School is so much more than meets the eye, and I feel a deep responsibility to help preserve and build upon what makes YLS so great. Perhaps most importantly, I still feel guilty about having left my dorm room window ajar one winter weekend, likely causing a spike in the school's utility bill.
What is the importance of annual giving?
Annual giving is critical in helping the law school pursue passionately its dual interests in intellectualism and action. This support closes the wide gap between the school's substantial operating costs and what it receives via tuition and spendable endowment income, enabling uniquely YLS opportunities for every student, and ensuring that the school continues to play a central role in shaping the legal profession as it has for generations.