Tuesday, April 4, 2023
---
Professor Claudia Flores Joins Schell Center as Faculty Co-Director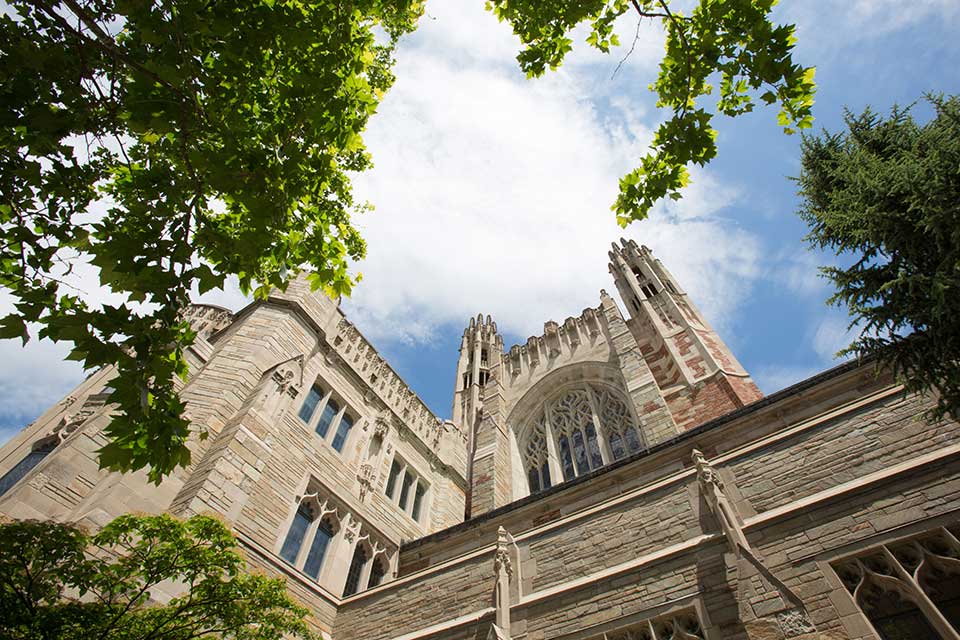 Clinical Professor of Law and Director of the Allard K. Lowenstein International Human Rights Clinic Claudia M. Flores has joined the Orville H. Schell Jr. Center for International Human Rights as Faculty Co-Director.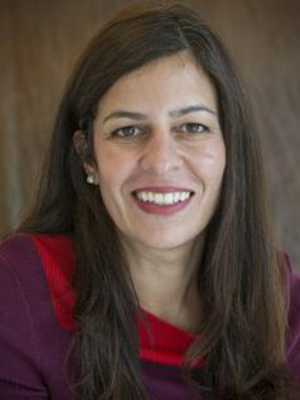 Flores will join faculty co-directors James Silk '89, Binger Clinical Professor of Human Rights, and Paul W. Kahn '80, Robert W. Winner Professor of Law and the Humanities, in working collaboratively to push forward the work of the Schell Center. For more than 30 years, the Schell Center has provided a diverse program of human rights activities that serve students and scholars at Yale and contributes to the development of the human rights community locally and internationally. 
"Yale Law School is such an exciting environment in which to engage with the theory and practice of human rights. With support of the Schell Center, the Yale Law School community is able to host important conversations with scholars and practitioners from around the world on the increasingly urgent and complex issues impacting human rights," Flores said. "The Schell Center makes possible critical dialogues and collaborations as well as provides necessary support to students pursuing careers as human rights advocates. I'm thrilled to join as faculty co-director and contribute to the important work of the Schell Center."
Flores joined the Yale Law School faculty in July 2022 from the University of Chicago Law School, where she was a Clinical Professor of Law and Director of the Global Human Rights Clinic. Her teaching, scholarship, and law practice have focused on international human rights, constitutional reform, global inequality, and state accountability for failures of good governance. Through clinical work, Flores and her students have represented clients and partnered with advocates on a wide range of global human rights issues. She is also a co-host of Entitled, a Yale Law School and University of Chicago podcast that explores global debates around human rights.
Since 1989, the Schell Center has served as a forum for international human rights practitioners to consider the theoretical issues of their work and for scholars of human rights to engage in interdisciplinary dialogue. Since 1999, it has hosted the weekly Human Rights Workshop: Current Issues and Events. The Center houses the Lowenstein Clinic, which gives students firsthand experience in human rights advocacy. In addition, the center provides students and recent graduates with opportunities for human rights experience through the Kirby Simon Summer Human Rights Fellowships and the Robert Bernstein and Robina Foundation Post-Graduate Human Rights Fellowships. 
The Schell Center has long been led by Silk and Kahn, who have taught generations of students about human rights work around the globe. The addition of Flores bolsters the center's critical work and provides students with new opportunities to engage with the wide array of programming.
"Claudia brings rich and diverse human rights experience with her," Silk said. "We look forward to her leadership sustaining and enhancing the vibrant, nurturing human rights community that the Schell Center has built on the foundation that Drew Days and Harold Koh established."