Friday, October 28, 2016
---
The Solomon Center Explores the Future of the Affordable Care Act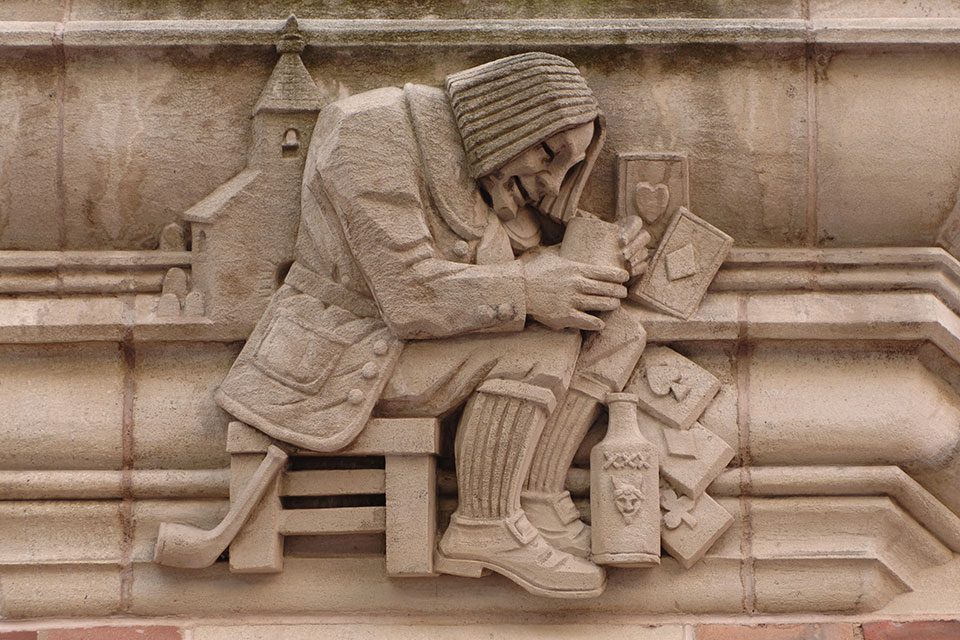 The Solomon Center for Health Law and Policy in collaboration with the National Academy of Social Insurance (NASI) will hold a panel discussion on the future of health insurance exchanges on October 28, 2016. Titled "Shoring Up the Exchanges: Insurer Withdrawals, the Public Options and the Path Forward," the discussion will examine the fate of the Affordable Care Act insurances exchanges during a time when critical questions are being raised in the news and during the campaign cycle.
The panel will be moderated Abbe R. Gluck '00, Professor of Law and Faculty Director of the Solomon Center, and include some of the nation's leading experts on the topic. Panelists include Jacob Hacker, Professor of Political Science and Director of the Institute for Social and Policy Studies; Stanley Resor, Professor of Political Science and Director of the Institution for Social and Policy Studies at Yale University; Timothy Jost, Professor Emeritus at Washington and Lee University School of Law; Len Nichols, Director of the Center for Health Policy Research and Ethics and Professor of Health Policy at George Mason University; and Judith Solomon, Vice President for Health Policy at the Center on Budget and Policy Priorities.
The conversation will be livestreamed and take place between 12:10-1:30pm. 
Following this conversation, the Solomon Center will hold another event on November 28 looking at the future of health care reform after the election, examining the Affordable Care Act, the Food and Drug Administration and other related topics. Panelists include Peggy Hamburg, former Commissioner of the U.S. Food and Drug Administration, and John McDonough, Professor of Practice at the Harvard TH Chan School of Public Health in the Department of Health Policy and Management and Director of the Center for Executive and Continuing Professional Education.
The Solomon Center for Health Law and Policy at Yale Law School is the first of its kind to focus on intersection of law and the governance, practice, and business of health care. The Center brings together leading experts and practitioners from the public and private sectors to address cutting-edge questions of health law and policy, and to train the next generation of top health lawyers, industry leaders, policymakers, and academics.