Monday, January 8, 2018
---
Solomon Center to Host Conference on Policy, Politics and Law of Cancer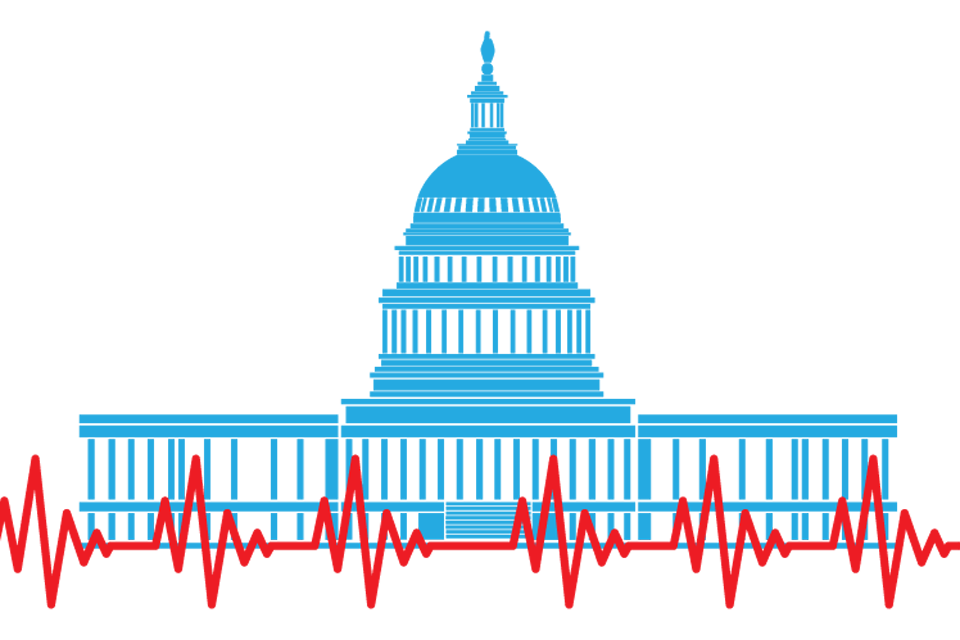 The Solomon Center for Health Law and Policy at Yale Law School—in collaboration with Smilow Cancer Hospital and Yale Cancer Center—will host a major interdisciplinary conference addressing topics at the cutting edge of cancer policy.
Titled "The Policy, Politics and Law of Cancer," the conference will be held in New Haven on February 8-9th, 2018.
This event brings together leading figures in the worlds of cancer care, research, regulation, and policymaking to assess the current state of cancer policy and discuss ways in which law can influence its development. No event of comparable scale has been held in Connecticut—and the conference breaks new ground substantively, both within Connecticut and beyond, according to the organizers.
"This is an extraordinary opportunity to engage with the leading voices in cancer in a truly interdisciplinary way—bringing the policy chops and creative thinking Yale Law School is known for to the brilliance of the physicians, scientists and system leaders attending," said Professor Abbe R. Gluck '00. "We are so very grateful to Dr. Charlie Fuchs and the entire Yale Cancer Center for this partnership in this unprecedented gathering."
The event will be the first major conference to squarely focus on the role played by law and policy as essential parts of cancer research and treatment. It will feature a high-profile lineup of speakers, including Siddhartha Mukherjee (Pulitzer Prize-winning author of The Emperor of All Maladies); Harold Varmus (Nobel laureate and former director of the National Cancer Institute and National Institutes of Health); Ned Sharpless (Director of the NCI); Peter Bach (Director of Memorial Sloan Kettering's Center for Health Policy and Outcomes); Levi Garraway (Senior Vice President, Global Development & Medical Affairs, Eli Lilly); and many others.
The conference will analyze a variety of subjects at the heart of contemporary cancer care. Speakers will examine the role Washington, D.C. plays in cancer research and treatment through politics, legislation, and lobbying. They will also outline the ways in which cancer policy is shaped outside the federal government, including through private entities such as cancer centers and insurance companies, and through state governments. The conference will address special challenges in drug development and pricing as well as how cutting-edge advances in cancer treatment—including precision medicine, immunotherapy, and improvements in the genetic profiling of tumors—interface with existing and proposed government regulations. Additionally, speakers will consider how disparities and inequalities impact cancer research, regulation, and treatment.
The conference is sponsored by the Solomon Center for Health Law and Policy at Yale Law School, the Yale Cancer Center, the Smilow Cancer Hospital at Yale New Haven, the Yale Health Law and Policy Society (YHeLPS), and Yale Journal of Health Policy, Law, and Ethics. The event is supported by the Oscar M. Ruebhausen Fund at Yale Law School..