Tuesday, February 5, 2019
---
Sundhya Pahuja to Deliver Newman Lecture on February 25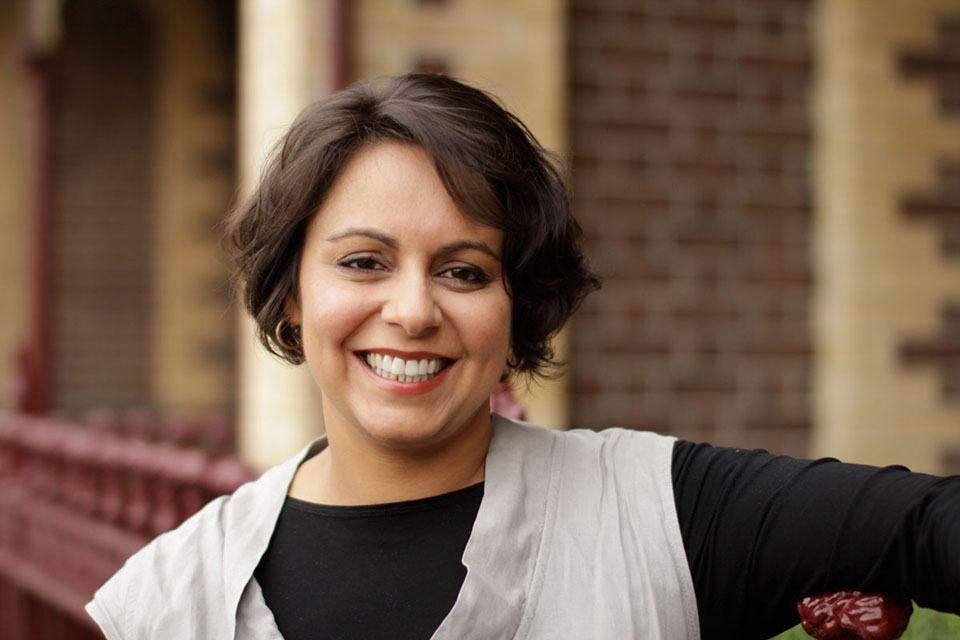 Sundhya Pahuja, Director of Melbourne Law School's Institute for International Law and the Humanities (IILAH), will deliver the Judge Jon O. Newman Lectureship on February 25, 2019 at 4:30 p.m. in the Calabresi Faculty Lounge at Yale Law School. The title of the lecture will be "The Great Reversal: Corporate Property and Corporate Conduct in International Law."
Pahuja's talk will examine attempts to deal with the property and conduct of multinational corporations, from attempts in the 1970s that established the U.N. Commission on Transnational Corporations through present-day international investment law and the U.N. Framework on Business and Human Rights.
Sundhya Pahuja is the Director of Melbourne Law School's Institute for International Law and the Humanities (IILAH). Her research focuses on the history, theory and practice of international law in both its political and economic dimensions. She has a particular interest in international law and the relationship between North and South, and the practice, and praxis, of development and international law. She has been awarded the American Society of International Law Certificate of Merit (2012), the Woodward Medal for Excellence in the Humanities and Social Sciences (2014), and a Fulbright Senior Scholar award which she took up in 2016 at the Institute for Global Law and Policy at Harvard Law School. In 2017, Pahuja held a fellowship at the Stellenbosch Institute for Advanced Studies (STIAS) in South Africa. Pahuja was invited to give the 2018 Lauterpacht Lectures at the University of Cambridge.
From 2012–2015, Sundhya concurrently held a Research Chair in Law at SOAS, University of London, and in 2014, served as Director of Studies in Public International Law at the Hague Academy of International Law. She has held visiting appointments at the LSE, NYU and UBC, currently serves as core faculty at the Harvard Law School Institute for Global Law and Policy Workshop, as Affiliate Faculty of the European Collaborative Doctoral Programme in Globalisation and Legal Theory, and holds Visiting Chairs at Birkbeck and SOAS.
The Judge Jon O. Newman Lectureship was established by former law clerks and friends of Judge Jon O. Newman '56 on the occasion of his 50th Yale Law School reunion. The purpose of the fund is to support an annual lecture in global justice, or public international, human rights or comparative law, by a distinguished individual who is not a citizen of and does not reside in, the United States.