Tuesday, November 13, 2018
---
Taisu Zhang '08 Awarded 2018 SSHA Presidents Book Award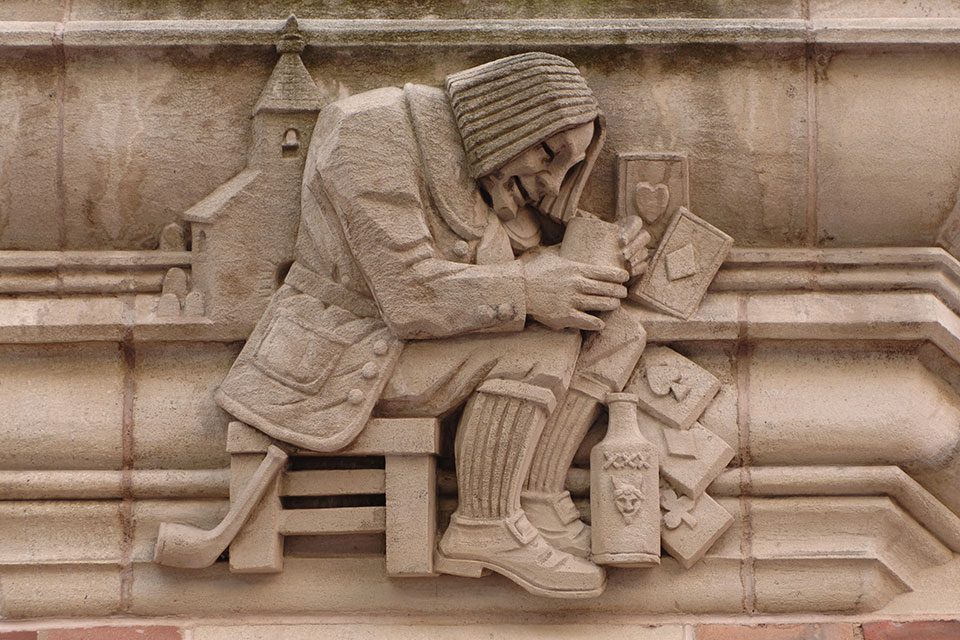 Associate Professor of Law Taisu Zhang '08 has been awarded the 2018 SSHA Presidents Book Award by the Social Science History Association.
Zhang's book, The Laws and Economics of Confucianism: Kinship and Property in Preindustrial China and England (Cambridge University Press) offers a novel argument as to why Chinese and English pre-industrial economic development went down different paths. Zhang argues that this social differences in Late Imperial and Republican China versus the more "individualist" society of early modern England had major consequences for property institutions and agricultural production.
The 2018 SSHA Presidents Book Award is awarded annually to a first work by an early-career scholar and comes with a $1000 prize.
Taisu Zhang is an Associate Professor of Law at Yale Law School and works on comparative legal history—specifically, economic institutions in modern China and early modern Western Europe—comparative law, property law, and contemporary Chinese Law. A second book, The Ideological Foundations of the Qing Fiscal State, is in progress. He has also published articles and essays in academic journals and popular outlets and is the current president of the International Society for Chinese Law and History.
Prior to joining the Yale faculty, Zhang was an Associate Professor at the Duke University School of Law, and has taught at Brown University, Peking University Law School, the Tsinghua University School of Law, and the University of Hong Kong. He holds three degrees from Yale: a B.A. in History and Mathematics, a J.D., and a Ph.D. in History.