Tuesday, November 8, 2022
---
Three Law Students Named Kerry Fellows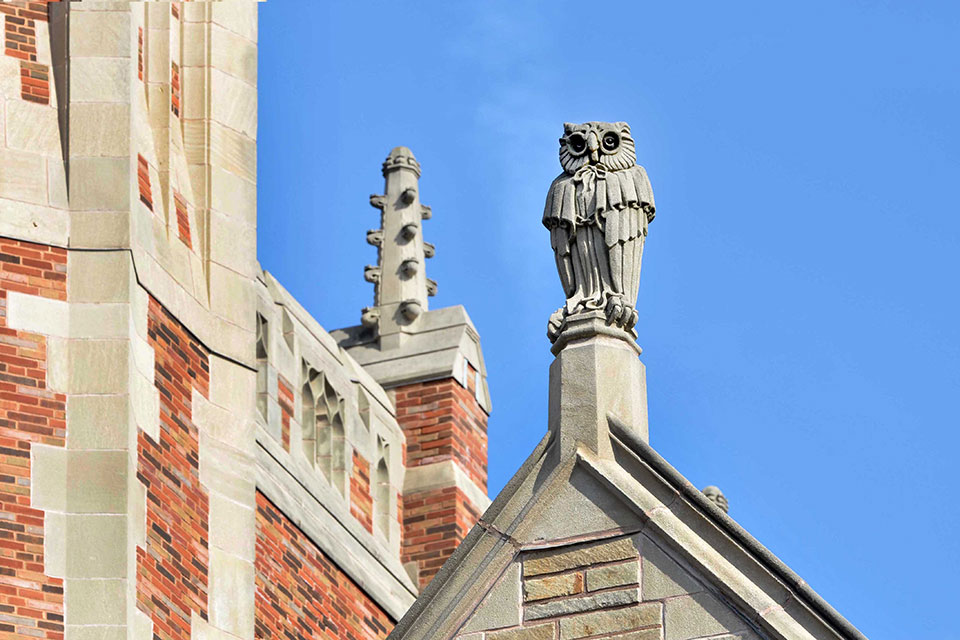 The Kerry Initiative announced that three Yale Law School students have been named Kerry Fellows for the 2022–2023 academic year.
Part of the Kerry Initiative founded by Special Presidential Envoy for Climate Change and the 68th U.S. Secretary of State John Kerry YC '66, the Kerry Fellows collaborate with U.S. policymakers on leading-edge research and high-profile publications for a global audience touching on issues from the global environment to democracy and technology.
The students represent Yale College and several of Yale's graduate and professional schools.
"This year's selectees, our sixth cohort of Fellows, each bring a diverse set of strengths, talents, and lived experiences to the work ahead, spanning everything from service in uniform to service in legislatures and agencies domestic and global. They will learn from each other, and whether their passions are climate change, technology, democracy, or global justice they will make a difference in a very complicated world. We hope this Fellowship will help them do that, which is exactly what Secretary Kerry and Dean Levinsohn envisioned when they created it," said David Wade, who directs the Kerry Initiative.
The new student Fellows from the Law School are Nathan Chael '24, Rekha Kennedy '23, and Henry Wu '25.
---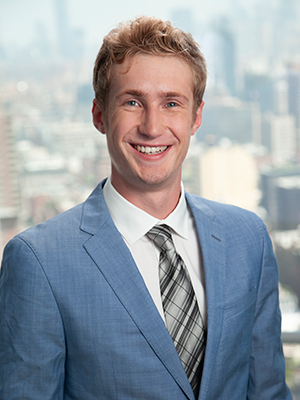 Nathan Chael is a second-year J.D. student at Yale Law School, where he focuses on the law and policy of climate change, energy, and the environment. Before coming to law school, Chael worked in the U.S. Senate as an energy policy staffer for Senator Martin Heinrich of New Mexico. He has also previously interned at the Center for International Environmental Law, the Commonwealth Climate & Law Initiative, and the law firm of Modrall Sperling. Chael graduated Phi Beta Kappa and with distinction from Stanford University, where he earned a B.A. in philosophy and an M.S. in environmental policy. He was born and raised in Albuquerque, New Mexico.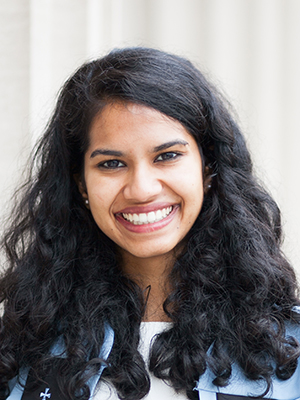 Rekha Kennedy is a third-year student at Yale Law School. She is interested in researching emerging issues in technology, economic development, and democracy promotion. Before law school, Kennedy worked in various technology startups. As a Commercial Innovation Fellow at a social impact startup in Nairobi, Kenya, she worked on financial inclusion issues in East Africa. At the Law School, Kennedy is an Articles Editor for the Yale Law Journal, Co-President of Yale's chapter of the American Constitution Society, and a member of the Veterans Legal Services Clinic. Most recently, as a student in the San Francisco Affirmative Litigation Project, she is engaged in litigation focused on holding the fossil fuel industry accountable for climate change. During law school, Kennedy served as a legal clerk for Senator Richard Blumenthal '73 on the Senate Judiciary Committee, where she drafted bills, memos, and speeches on issues ranging from social media regulation to veterans' affairs. Rekha graduated Phi Beta Kappa from Columbia University, where she holds a B.A. in political science and Middle East, South Asian, and African Studies.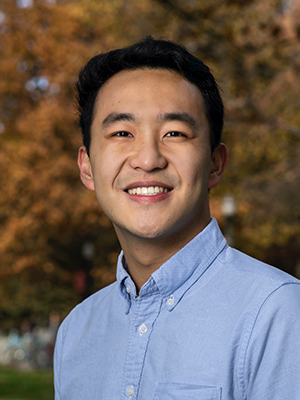 Henry Wu is a first-year student at Yale Law School. Before law school, he was a research assistant at the Oxford Institute for Ethics, Law and Armed Conflict, where he co-authored submissions to the U.K. Parliament on bilateral security relationships and human rights. He has also worked at leading think tanks, where he published commentary in Foreign Policy and contributed to research cited by the New York Times, Financial Times, and Reuters. He graduated from the Ohio State University with a B.A. in philosophy and political science and from the University of Oxford with an M.Phil. in politics, where he studied as a Rhodes Scholar.