Wednesday, May 5, 2021
---
Three Students Awarded Peggy Browning Fellowships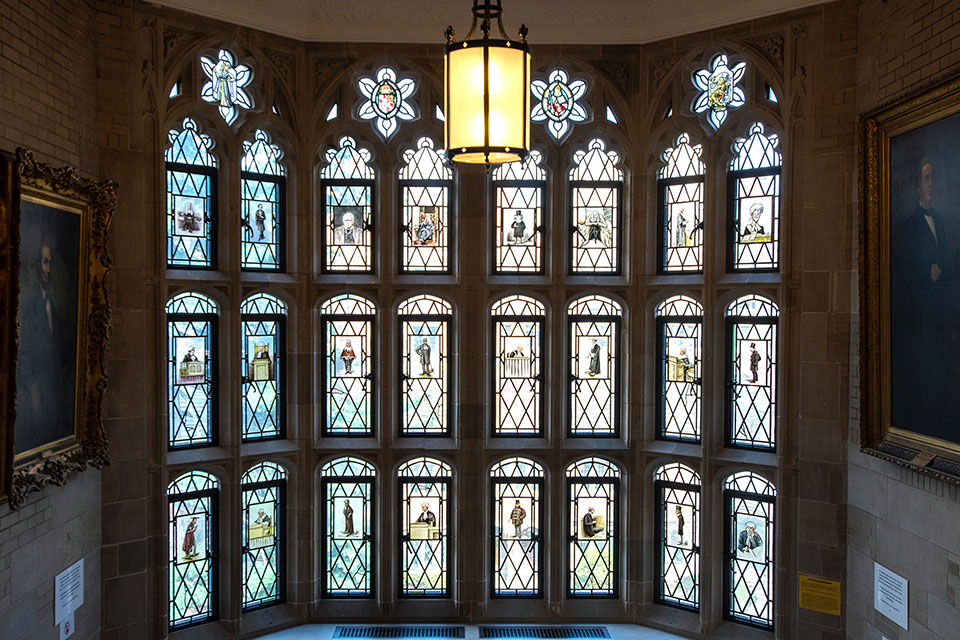 Yale Law School students Angie Liao '22, Juan Fernando Luna '23, and Sommer Omar '22 have been awarded summer Peggy Browning Fellowships by the Peggy Browning Fund, which provide law students with experiences fighting for social and economic justice. This year, Peggy Browning Fellows were chosen from among almost 700 applicants.
Liao will be a Fellow at Partnership for Working Families in Oakland, California. Before attending the Law School, Liao worked for AFT Michigan, the state organization of the American Federation of Teachers, as a union organizer. At the Law School, Liao has been a member of the Worker and Immigrant Rights Advocacy Clinic and the Environmental Protection Clinic, and is currently working with the New Haven Legal Assistance Association, Inc. During the summer of 2020, she interned at the Detroit Justice Center. After she graduates, Liao hopes to become a lawyer who supports intersectional fights for worker and social justice through communicative, innovative, and education-oriented movement lawyering.
Luna will be a Fellow at Service Employees International Union (SEIU) in Washington, D.C. As the son of an undocumented construction worker, Luna witnessed contractors force his community to labor under life-threatening conditions for poverty-level wages. Inspired by his personal experiences, Luna joined Workers Defense Project (WDP) after he graduated from Texas A&M University. At WDP, he planned and oversaw weekly wage claim clinics. At the Law School, Luna has been involved in the Law and Political Economy student group as well as the Worker and Immigrant Rights Advocacy Clinic.
Omar will be a Fellow at New York State United Teachers in New York. She first became interested in defending labor while working at the Center for American Progress in Washington, D.C., where she learned about right-to-work laws, wage theft enforcement, and union membership. At the Law School, she volunteered with Local 33 UNITE HERE, where she helped facilitate a school-wide comment writing campaign to delay implementation of the National Labor Relations Board's rule denying graduate students the right to organize as employees. She was also a Peggy Browning Fellow last summer with the Hotel Trades Council union in New York.
The Peggy Browning Fund is a nonprofit organization and was established in memory of Margaret A. Browning, a prominent union-side attorney who was a member of the NLRB from 1994 to 1997. In 2021, the Fund will support more than 80 public interest labor law Fellowships nationwide.