Yale Law School Today
Friday, November 05, 2021
---
Friday, September 24, 2021
---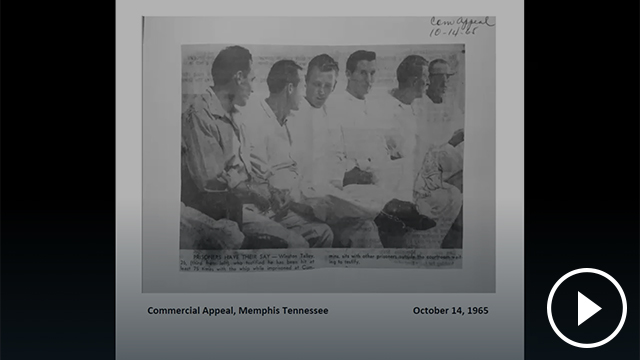 1:36:44
Wednesday, December 22, 2021
---
Wednesday, November 17, 2021
---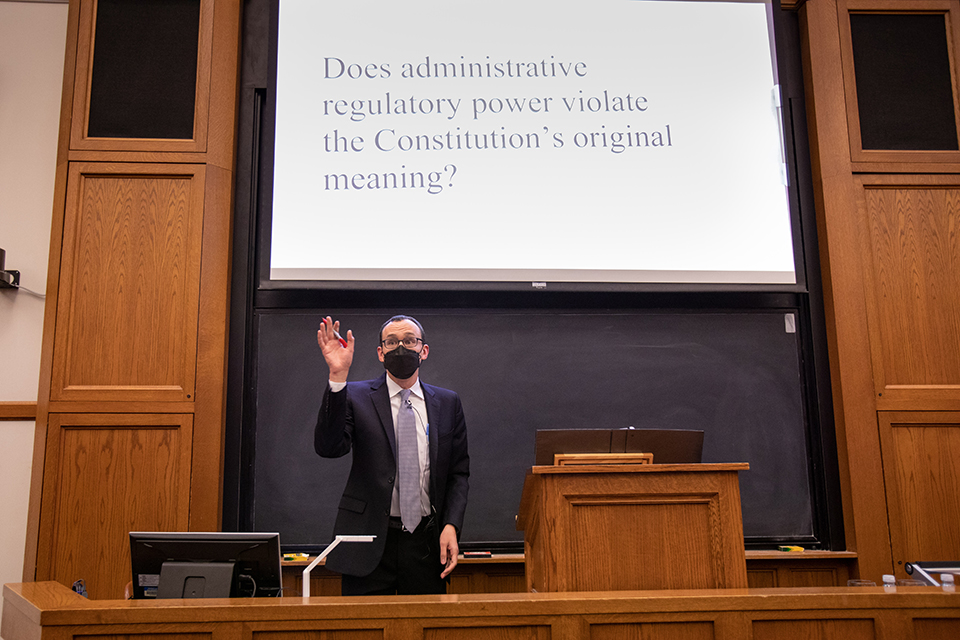 Professor Nicholas R. Parrillo '04 delivers the inaugural William K. Townsend lecture on Nov. 8, 2021.
Monday, May 14, 2018
---
51:44
Tuesday, January 18, 2022
---
In The Press
The Washington Post
Head of Instruction and Lecturer in Legal Research Julie Graves Krishnaswami is quoted about footnotes in The Bluebook.
Friday, December 17, 2021
---
In The Press
Harvard Magazine
Truman Capote Visiting Lecturer in Law and Senior Research Scholar in Law Lincoln Caplan reviews The Anti-Oligarchy Constitution: Reconstructing the Economic Foundations of American Democracy by Joseph Fishkin '07 and William E. Forbath '83.