Yale Law School Today
Tuesday, April 4, 2023
---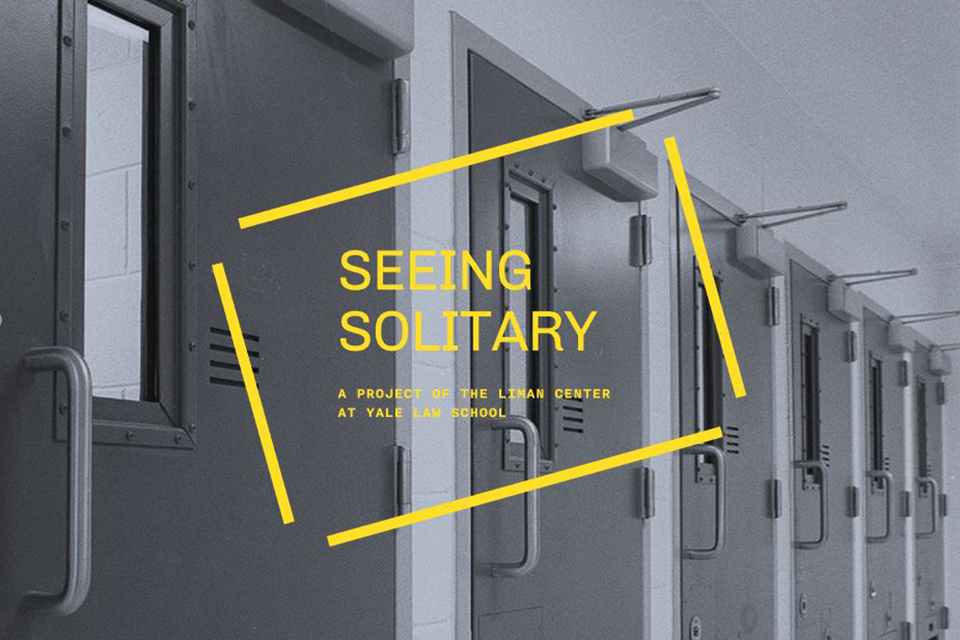 A page from Seeing Solitary, a website from the Liman Center that provides data on solitary confinement.
Monday, March 1, 2021
---
4:19
Wednesday, April 5, 2023
---
In The Press
WNPR
J. Skelly Wright Professor of Law James Forman Jr. '92 joins a discussion on the state of criminal justice reform in Connecticut.
Thursday, March 2, 2023
---
In The Press
The Christian Science Monitor
Clinical Lecturer in Law and the Policing, Law, and Policy Director of the Justice Collaboratory Jorge X. Camacho '10 tells why understanding the New York Police Department can help explain policing in the U.S.