Yale Law School Today
Thursday, December 08, 2022
---
Monday, November 28, 2022
---
In The Press
The Washington Post
The Veterans Legal Services Clinic represents Conley Monk Jr. in a case seeking redress for harm caused by long-standing racial disparities in veterans' benefits programs.
Wednesday, December 21, 2022
---
Monday, December 19, 2022
---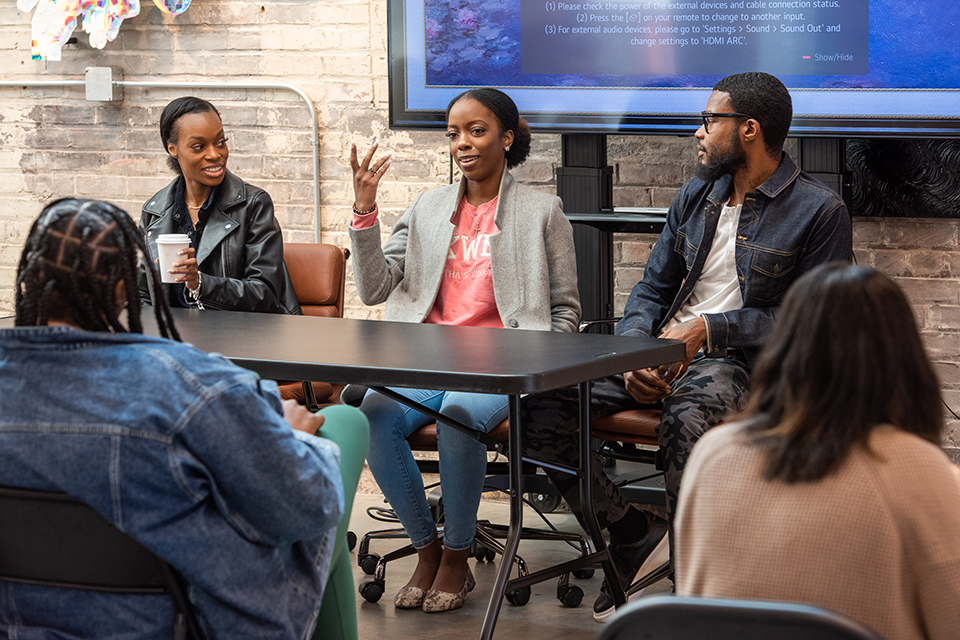 In November, fellows from the Access to Law School Program's inaugural year spoke to current participants about their experiences with the program and their first semester in law school
Event
12:00PM to 2:00PM
SLB Room 127

Thursday, November 3, 2022
---
1:27:17
Friday, September 30, 2022
---
In The Press
Al Jazeera
Arthur Liman Professor of Law Judith Resnik comments on the decline in the use of solitary confinement in prisons nationally. The story also cites a report co-authored by the Liman Center on the number of people in solitary confinement in the United States.
Tuesday, August 30, 2022
---
In The Press
Connecticut Public Radio
Mira Netsky '23 comments on a lawsuit civil rights attorneys and housing advocates are bringing against the town of Woodbridge, Connecticut. The Jerome N. Frank Legal Services Organization is part of the legal team.