Yale Law School Today
Thursday, September 09, 2021
---
Wednesday, January 6, 2021
---
Friday, December 18, 2020
---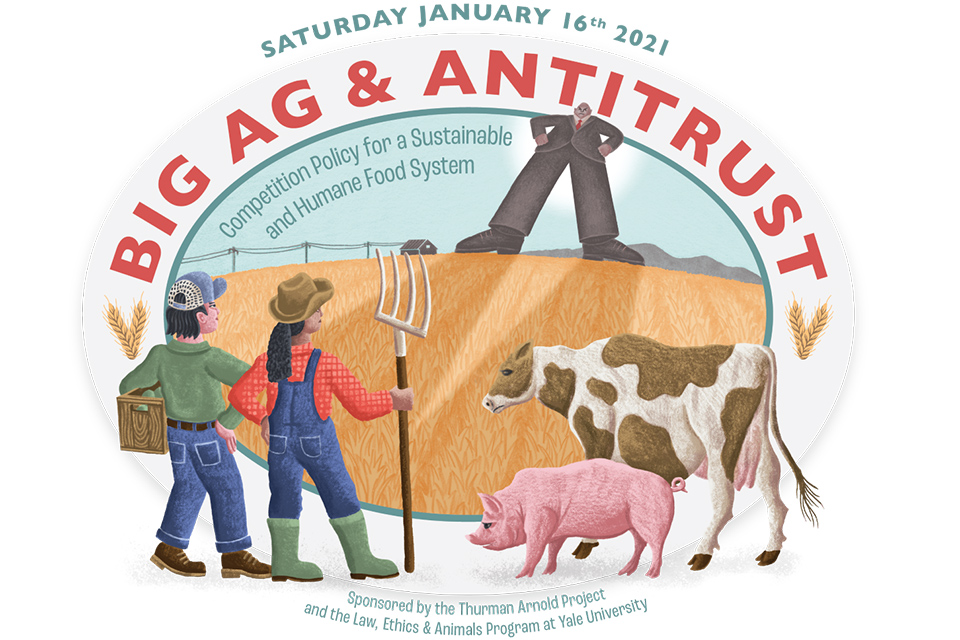 Yale Law School's Law, Ethics & Animals Program will cohost an online conference,"Big-Ag and Antitrust," on January 16, 2021.
Tuesday, October 1, 2019
---
36:25
Friday, April 16, 2021
---
In The Press
Yale Daily News
Sam Harris Professor of Corporate Law, Corporate Finance, and Securities Law Jonathan R. Macey '82 is quoted in the Yale Daily News about new principles for investment in the fossil fuel industry approved by the Yale Corporation. Professor Macey is chair of the University's Advisory Committee on Investor Responsibility.
Wednesday, April 7, 2021
---
In The Press
New Haven Independent
Karen Anderson '21 is quoted and the Community and Economic Development Clinic is mentioned in a New Haven Independent report on efforts to challenge zoning restrictions in Woodbridge, Connecticut.