Meet the J.D. Admissions Team
---
Miriam Ingber '04, Associate Dean of Admissions and Financial Aid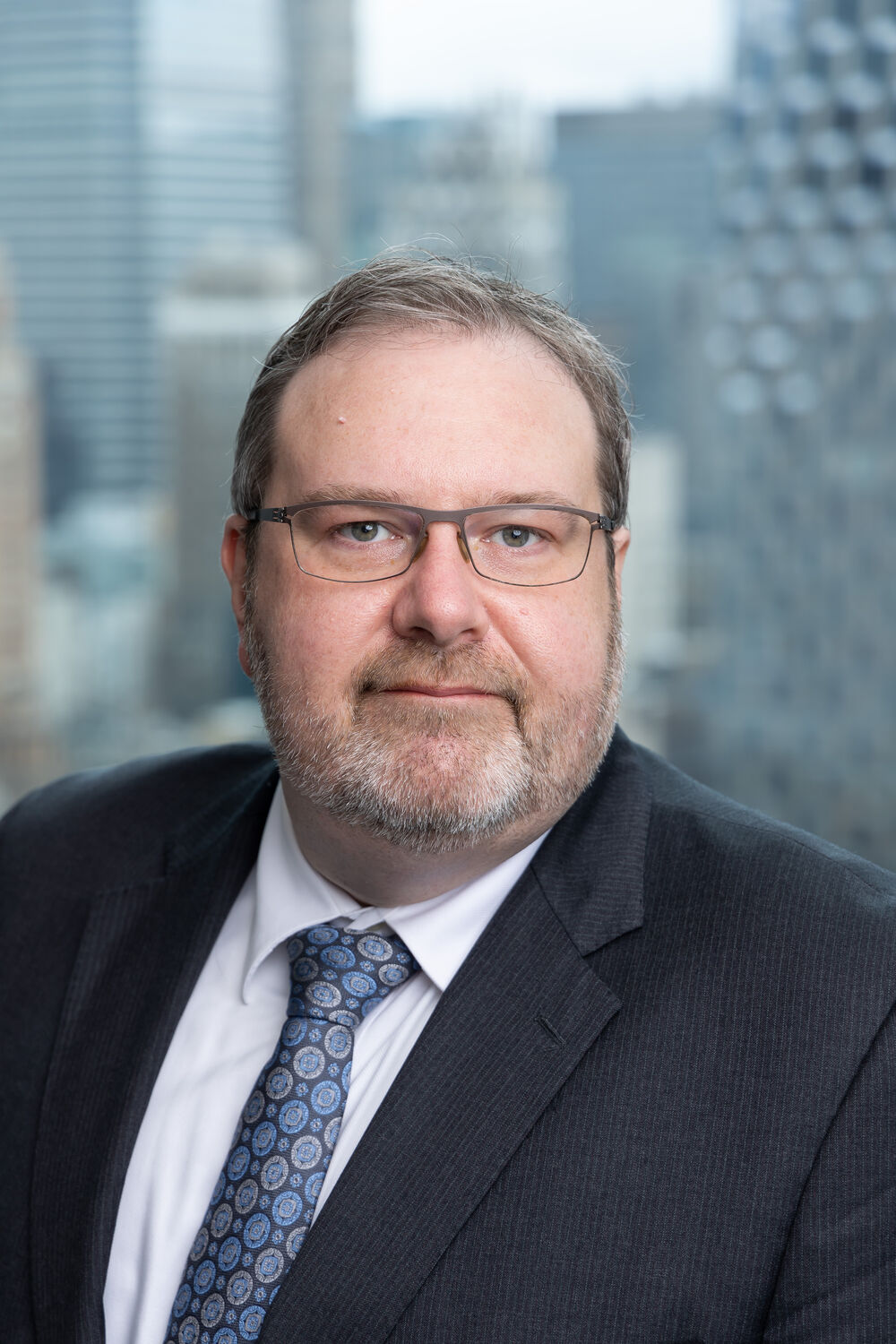 Craig Janecek, Assistant Dean

 
Britt Milano '19, Director of J.D. Admissions
Jon Perdue, Director of Recruiting & Diversity Initiatives
Aida Barnes-May, Assistant Director of J.D. Admissions
Catherine Feuille '22, Assistant Director of Admissions - Launchpad Scholars Program
J.D. Admissions Contact Information
---
The J.D. Admissions Office is located in Suite 175 in Ruttenberg Hall.
Phone: (203) 432-4995
Email: admissions.law@yale.edu
 
If you would like to direct your questions to a current Yale Law School student, please feel free to ask a law student during the academic year. Please note that this email account will not be monitored during semester breaks and summers.

Yale Law School Admissions Office
Mailing Address:                                
P.O. Box 208215
New Haven, CT 06520-8215             
Street Address (for courier deliveries):
127 Wall Street
New Haven, CT 06511
NOTE: For information about LL.M., J.S.D., M.S.L., and Visiting Scholars programs, please contact the Graduate Programs Office.