Law and Racial Justice Center
Law and Racial Justice Center
Our Vision
The Law and Racial Justice Center brings together New Haveners, Yale students, staff, and faculty, local government officials, and local and national experts to imagine and implement projects that advance racial justice. We bridge theory and practice to build more just communities, with a particular focus on New Haven. 
We aspire to work together in community, collaborate across disciplines, and create opportunities for student-centered experiential learning. Doing that, we believe, will produce life-affirming solutions to our most pressing challenges of systemic racism. 
Our Projects
Individual Mobility and Community Wealth Building
The Law School Access Program (A2LS) is an innovative pipeline program for first-generation, low-income, and under-represented minority students from New Haven and Connecticut who wish to pursue a legal career. We are currently accepting applications for the 2022 cohort. The deadline to apply is July 15, 2022. 
More to come...watch this space for details.
Our Team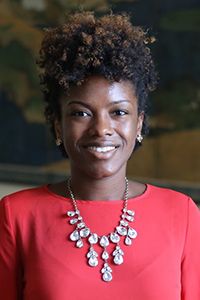 Kayla Vinson
Executive Director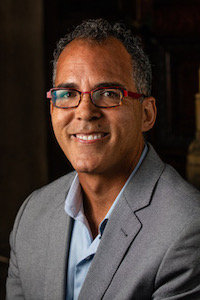 James Forman Jr.
Faculty Director
Our Contact Information
Executive Director Kayla Vinson: kayla.vinson@yale.edu